Tamara Braun's Hair Styles
Tamara Braun in 2003 & 2004

In the first picture we see Tamara Braun wearing her hair in an off centered part, a bit of a volume on the sides and in one length that is flipping out. There are subtle thin slices of light brown meshing in with her pale blonde hair. This look reminds me of the cheerleader type or attending college or university. For prom, you can always wear it up.


In the second picture we are looking at our celebrity with layered textured ends with the sides angled and a crochet/weaved hair band to keep the top back and in place. Did you know they make hair pieces like this? Aha! Is it possible our gal is fudging and wearing a wig? Hey, in Hollyland, all things are possible.

Isn't it interesting how much more serious Tamara looks in the second picture. Both are beautiful with her envied high cheek bones. Those that can wear the first picture's hairstyle will be able to wear the second one also. The largest difference between the two are the ends and the length.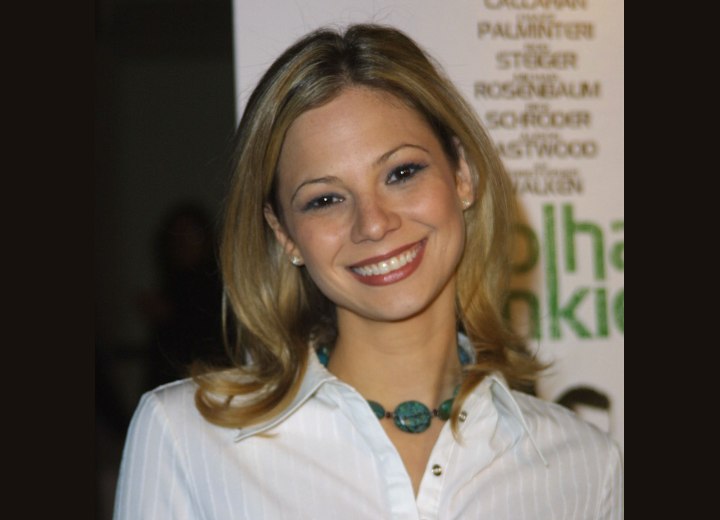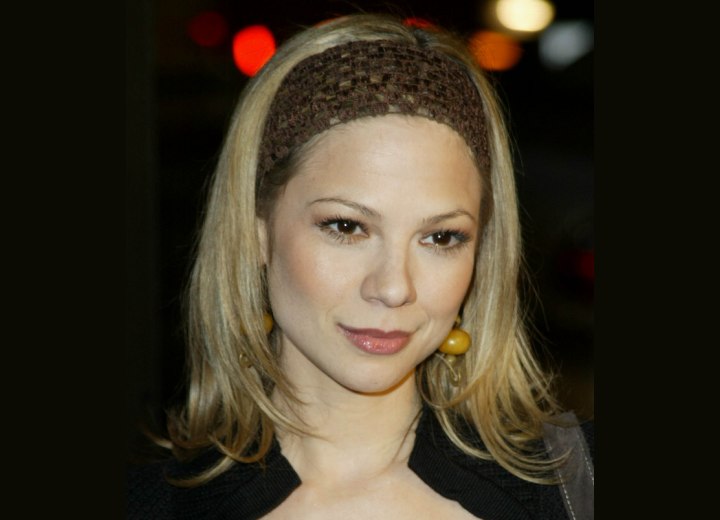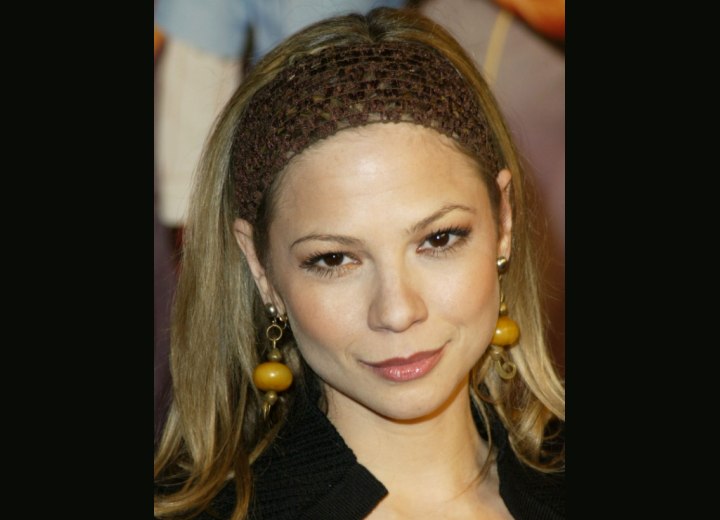 More Tamara Braun Hairstyles