Sarah Lancaster's Blonde Hair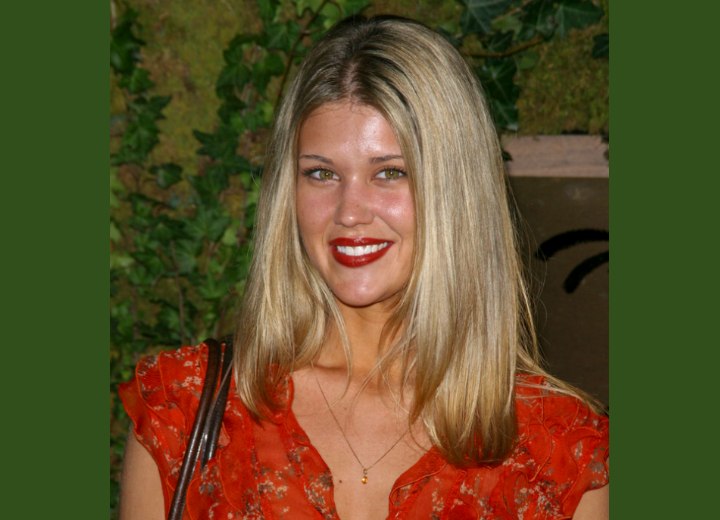 Click to enlarge

Kansas born actress Sarah Lancaster radiated in an orange summer top and with a head full of thick, sun kissed blonde hair on January 29th, 2003.

Let us give you a couple of hints on how to get this kind of volume in your hair: Part in the middle and have it cut a few inches below the shoulder in a slightly beveled line. After washing treat with smoothing lotion and blow dry starting with the roots and over the head. Then grab a thick round brush and pull broad strands straight while ending with a little twist for a rounded edge. Mist over with some shine enhancing hairspray.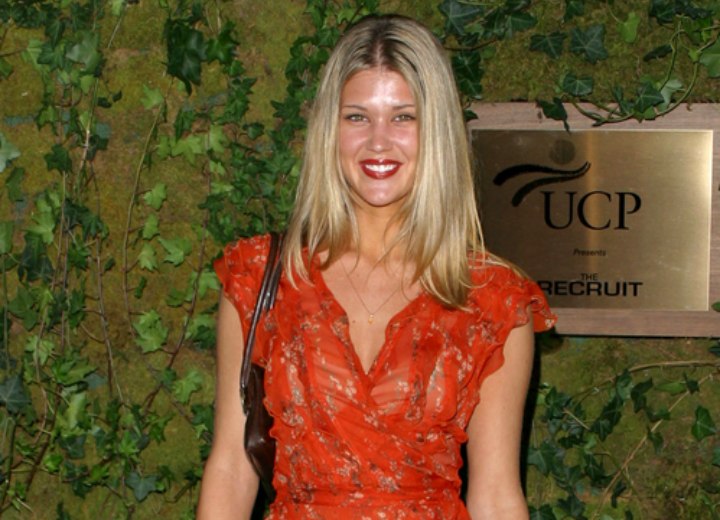 More Sarah Lancaster Hairstyles