Sarah Harding's Bob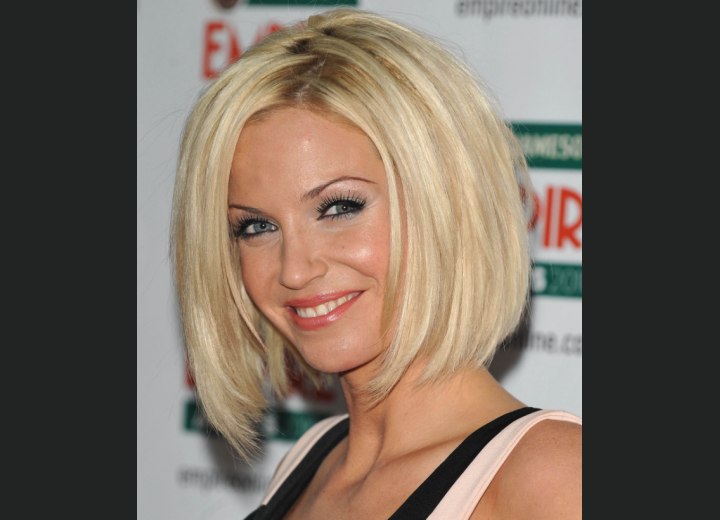 (Scroll down for more photos ↓)

Sarah Harding attended the Jameson Empire Awards 2010 in London on March 28, 2010 and wore her hair in a classic bob haircut.



The only difference was the irregular zigzag part that brought her chunky sections over the part. Her platinum beige hair was in a strikingly smooth design and in weaves of slight ribbons of shades of darker blonde that blasted away any form of all one color.

Normally the bob is clipped along the back, is up a notch and then angles down toward the sides. In Sarah's case, her sides fall under her chin line. We love her short waterfall dress!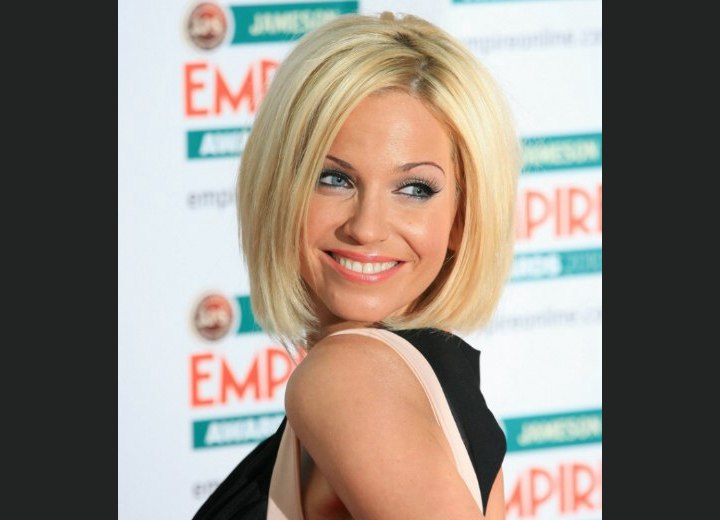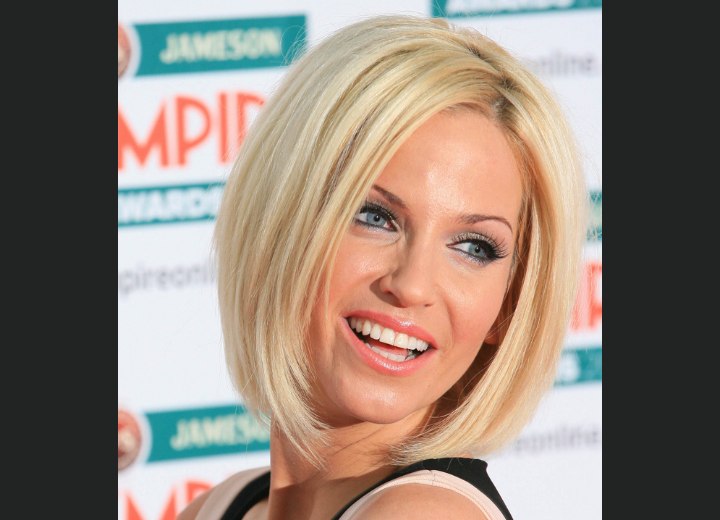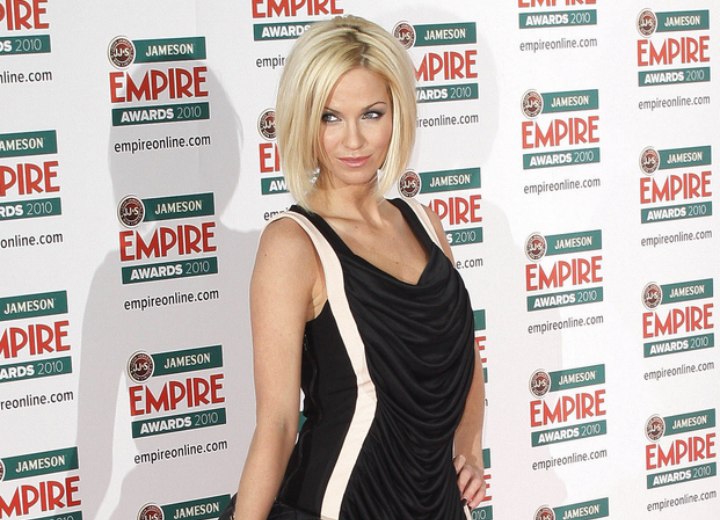 Photos by PR Photos

See also: More Sarah Harding hairstyles