Brunette Sarah Harding

British pop star Sarah Harding was at the Jameson Empire Awards 2011 in London on March 27, 2011 and she was a brunette! They say once you've been a blonde for quite awhile and you become a brunette, that you'll always go back to being a blonde again. What do you think Sarah will do?

I like her brunette hair color, it certainly touches her eyes. Her hair looks to be shaped into a shag haircut and is styled away from her face exposing all of her features and her ears. A small amount of back brushing or combing is gathered up for the height on the top.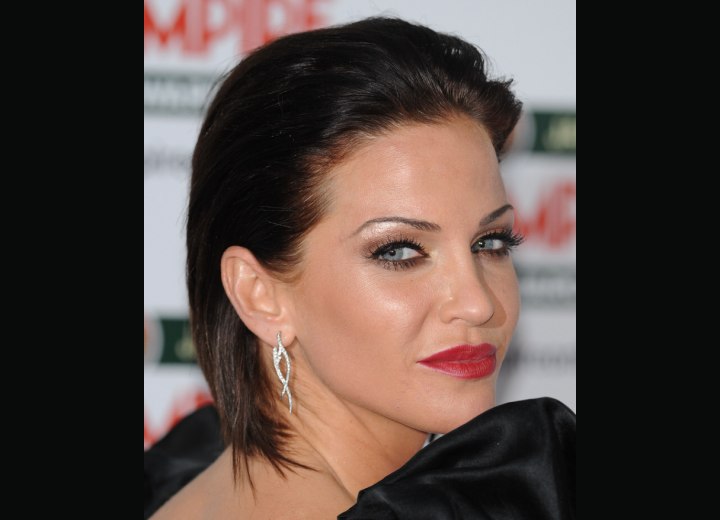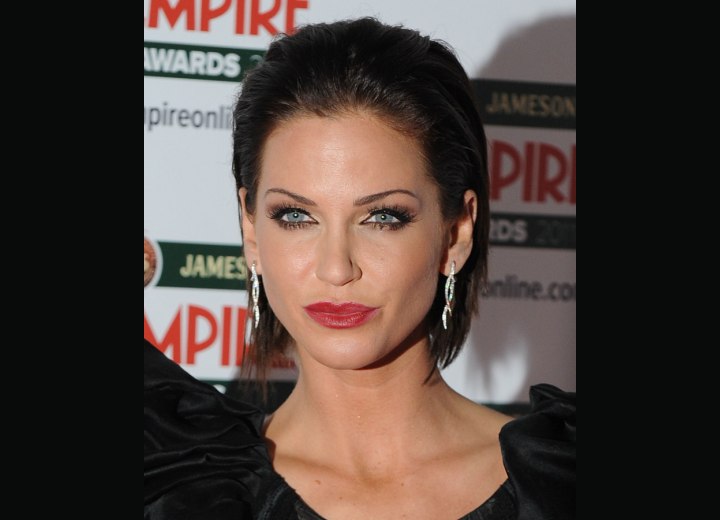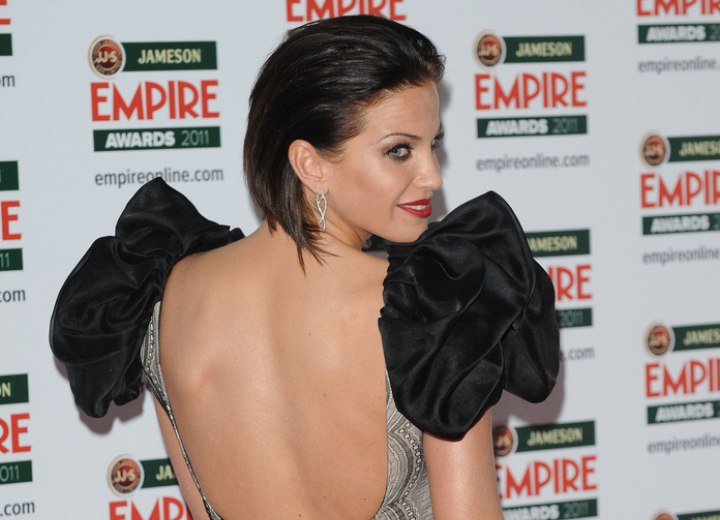 Related Posts:
Short celebrity hairstyles
More Sarah Harding hairstyles