Salma Hayek's Long Open Hair

Powerhouse actress Selma Hayek showed us how to wear casual fashion and look elegant at 20th Annual IFP Independent Spirit Awards in Santa Monica, California on February 26th, 2005.

With the transparent, floral blouse and blue jeans Selma gave a glimpse of her own free spirit and the open hair was the icing on the cake.

For this look Selma's long hair was textured in the ends, parted on the side and blow dried over the head for much volume. Shine serum is a wonderful tool to get that extra glimmer into any mane.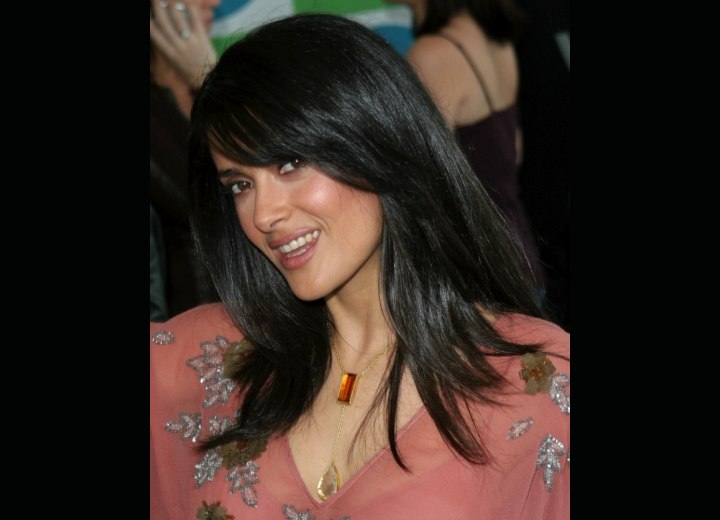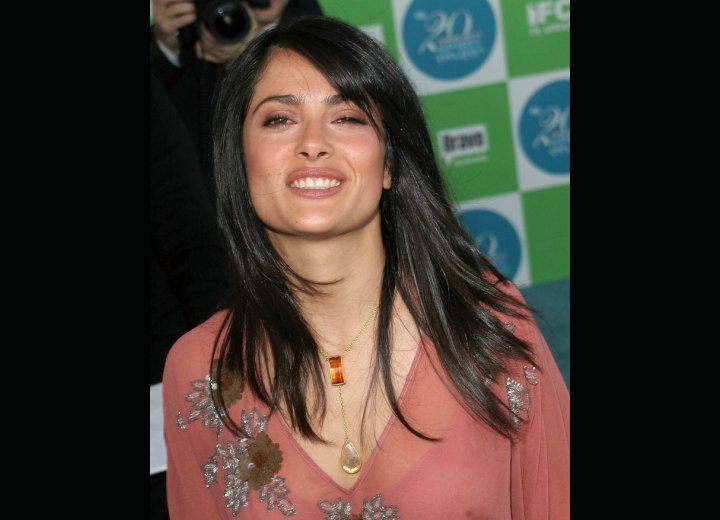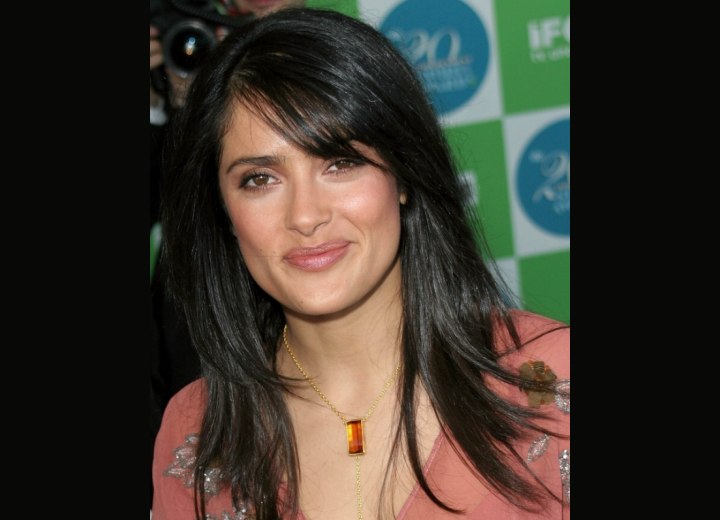 More Salma Hayek Hairstyles