Kelly Pickler & Ginnifer Goodwin Hair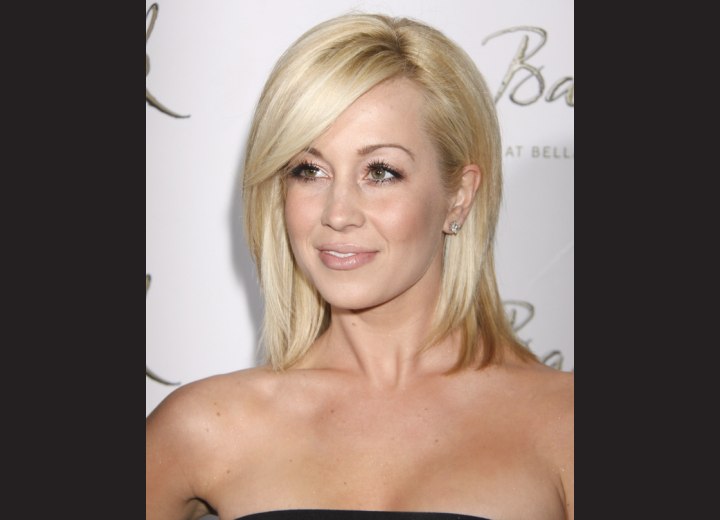 Kelly Pickler

Looks like Kelly Pickler is slowly returning to be where she should be in her hairstyling. Remember that shorter haircut that looked like a run off of the fifties/sixties that she was wearing for awhile? Kelly my dear, it just wasn't you!



Although I guess Kelly was trying to look older and more sophisticated, sometimes it pays for the celebrities to be reminded that the way they were discovered, is the way the public has endeared them in their hearts.

In fact, Kelly's original hairstyle is very similar to Carrie Underwood's. With Kelly's long layered straightened platinum hair, continues to bring her a more mature appearance. My vote goes for the curls she once started with in the beginning.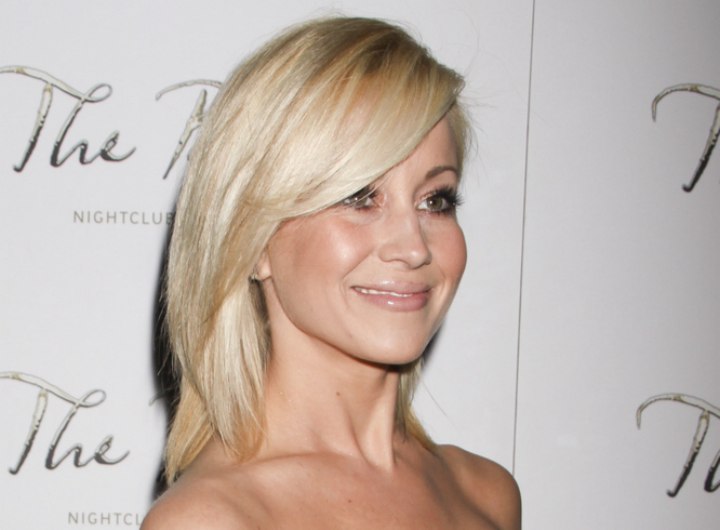 We can also see a lovely natural aura through the sheerness of her makeup. Lashes and mascara, eyeliner, brows, bronzing and blush and very translucent lip color.

Ginnifer Goodwin




Ginnifer Goodwin wears her lovely medium brown hair in long layers and it is almost grown out to a bob. The side part takes the top straightly over the side of her face and gathering a little momentum with the rest of the hair that is tucked behind her ears.

Another way that Ginnifer could wear her hair is to have the top with the sides twist back together either in separate sections or one large section, behind her ears and fastened securely with a comb or barrette.

Her makeup has warm tones with a little bronzing and blush, warm brown/light shadows, filled brows, eyeliner, lashes, mascara and transparent lip tint. The small round earrings go well with the black in her dress and actually set off her eyes.

Tip: The right accessory can be just what you need to set off your eyes. When you go shopping for that special addition if jewelry, take a long a friend who is your best critic.

Photos by PR Photos