Kellie Pickler's Asymmetrical Hairstyle

Here we see Kellie Pickler in May 2008 with hair that has been allowed to grow out. She obviously has a passion for asymmetry as you can see the locks are longer on her right. But the asymmetry looks playfully gorgeous on Kellie especially with the waves and curls adding the bounce.

We like her choice of hair color, and the wavy fringe. This is obviously a hairstyle that works well for a simple look like this and for a glamour updo.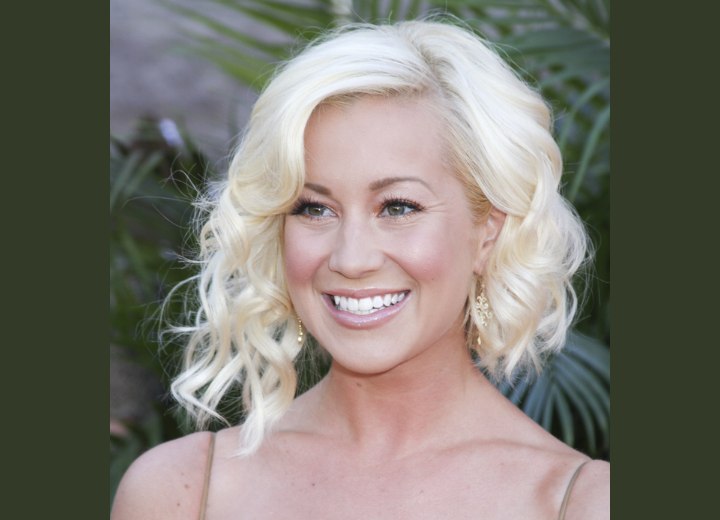 More Kellie Pickler Hairstyles