Sigourney Weaver's Youthful Hair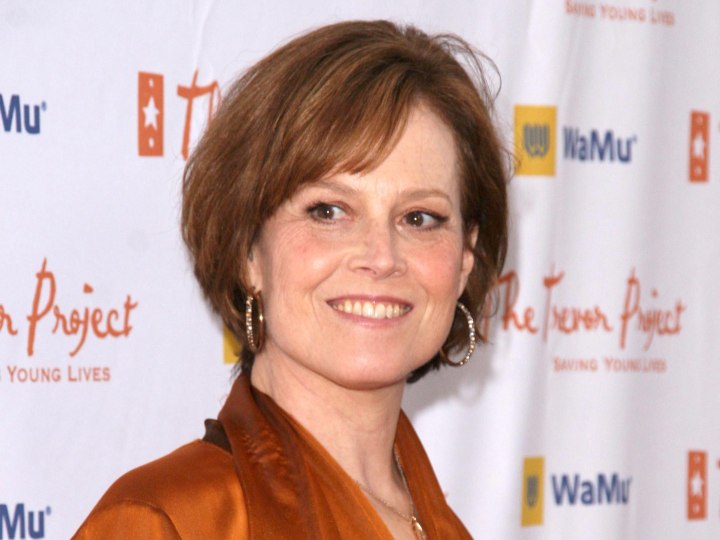 ↓ More Photos ↓

Sigourney Weaver looks younger than ever! What has she done to herself to look so good? She honestly looks like she is in her twenties! She does have a new hairstyle and color!



Most of the time Sigourney has kept her hair pretty short. Only this time there seems to be a youthful flair to it, with the back that just touches her collar and the rest in smooth layers that ride over her ears. The top brings a sensible measure of bangs that are conservatively combed over to meet the side. This is one cut that will not fall in her eyes when she is acting.

Her hair color has been brought up perhaps one to two levels with a few odd strands of lightness throughout her hair. The color of her gold top is her color and looks outstanding on her! She is also wearing loose black pants with a thick black belt to match that shows off her small waistline. Gold loop earrings are a perfect accessory for her dynamic look.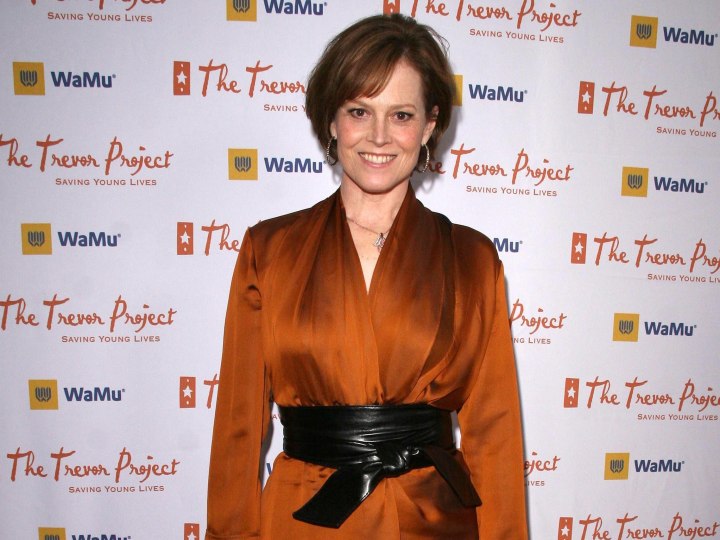 Here's a tip for you: When you are shopping, consider looking for clothes that are going to do something for you. Sigourney looks 20 lbs lighter in her outfit and exceptionally younger, just by getting a different haircut and wearing clothes that are at least one size larger.

Although the trend has been to wear skin tight clothes, it shows every ounce of extra fat and doesn't look classy no matter what your age. Better to raise the scale and start to think about appearing classy. Hold the article up to your face to see if the color does something for you. You will see immediate results when you do this.

See also: More Sigourney Weaver hairstyles