Sigourney Weaver's Hair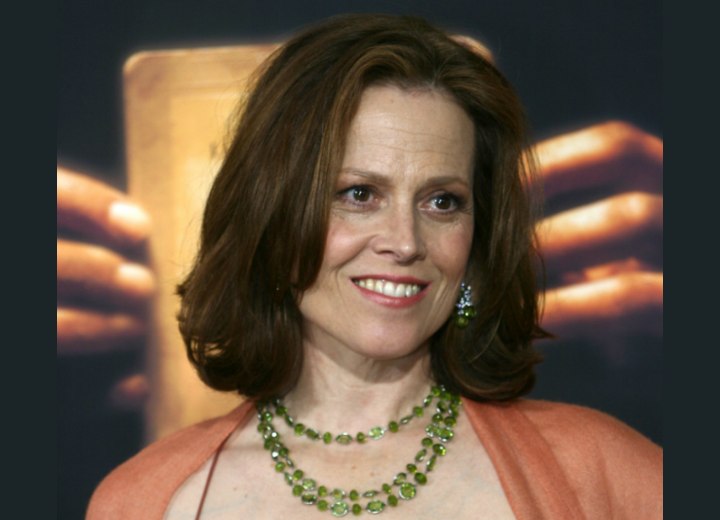 ↓ More Photos ↓

Sigourney Weaver at The Village Premiere in New York on July 26th, 2004.



She is wearing her hair in very long smooth layers that are flipped up and outward at the ends. Sigourney is a true brunette with a few carmel strands that can be seen in her hair. This character actress can play just about any role.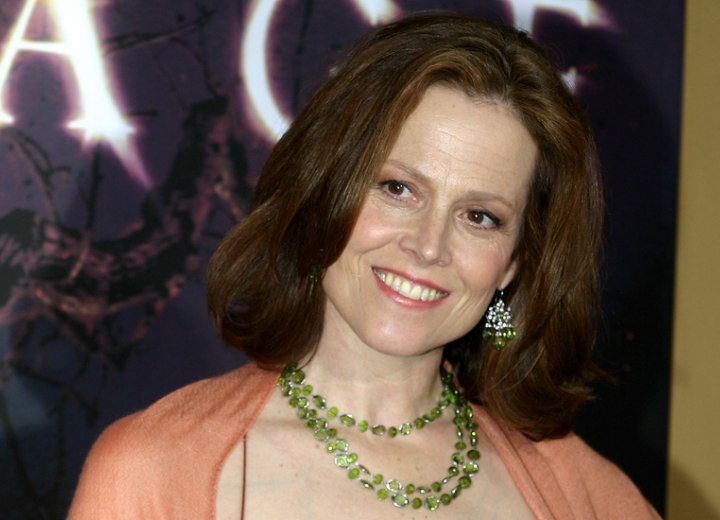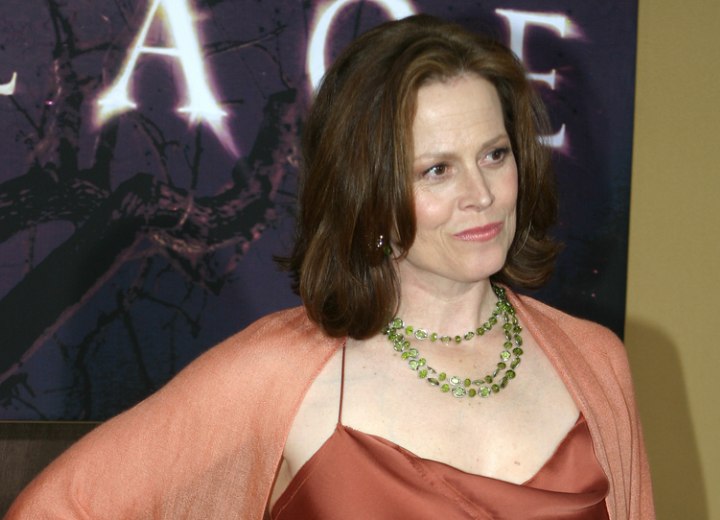 See also:
More Sigourney Weaver Hairstyles