Ashley Greene's Long Hair




↓ More Photos ↓

Ashley Greene is wearing super long layered hair that is styled in loose sections that are brushed and placed individually in the back.



A slight divide in the top regulates her bangs to dip around the frame of her face. The lovely brown hair color that Ashley keeps portrays a natural hue reminiscent of the many of the 1960s and 1970s flower generation.

Her make-up is neutral with warm earthy tones and goes exceptionally well with her medium skin and violet dress.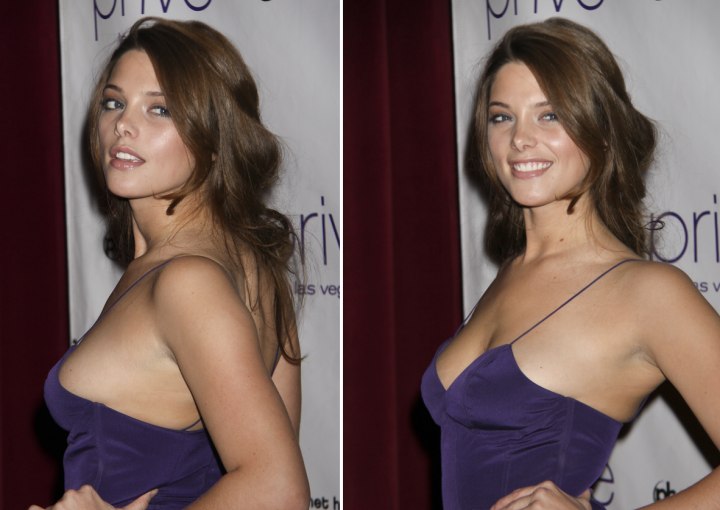 See also:
More Ashley Greene hairstyles