Brooke Burke & Victoria Beckham Hair


Brooke Burke

The first thing that draws our attention toward Brooke Burke is the sheen of her long hair that gives the impression of health. The next thing we can note is the robust texture of the hair, when you touch it, you would be able to feel the bulk and this type of hair is a delight to hairdressers everywhere because it is easy to style and always looks good when they are done.



The fabric of the hair is everything. Brooke has an obvious irregular part with the off beat angle allowing the very top to be brought over and fastened under the side of her hair. The rest of the hair was smoothly constructed into large cylinders that network together in a freeform below her shoulders.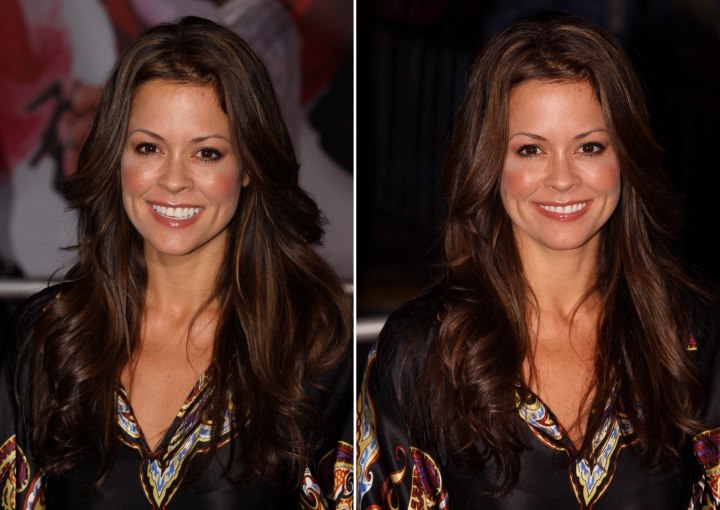 If you have thin hair, use plenty of gel and hair products to assist this hairstyle, remembering that realistically your hair will never completely look like Brooke's unless you decide to get extensions to fill in the gaps where thickness is needed.

Victoria Beckham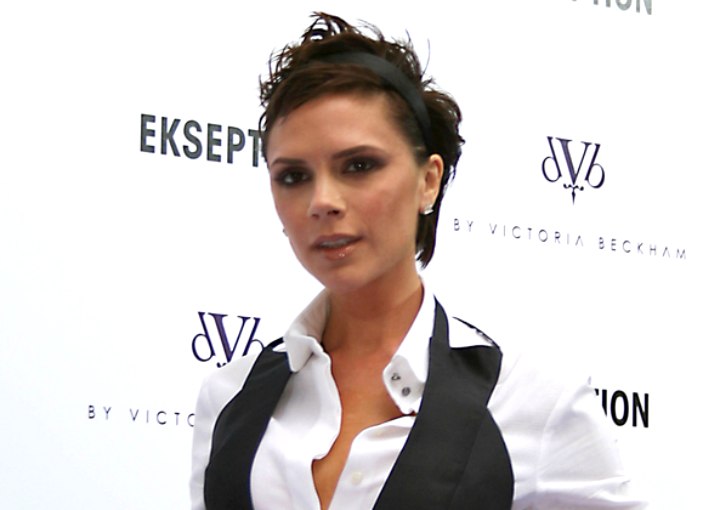 One thing we can always count on with Victoria Beckham and that is change in her hairstyles. Going from blonde to brown to a deep brown fashioned in short layers that she sometimes wears in a severe flat manner and away from her face and then in a lively airy style with a hair band fastened around her head is all in a days work.

Take a peek and note that all of her hair is still off from her face with a small exception of the middle bang that is visiting the forehead. With the hair away from the face, the serious expression of Beckham's image is more noticeable through her eyes. Everything in the face stands out more, the high cheekbones, her bare ears and her pouty mouth.




The majority of us cannot wear our hair back quite so severe and need the fringe of softness to accessorize our good looks.

Photos by PR Photos