Danielle Lloyd's Very Long Hair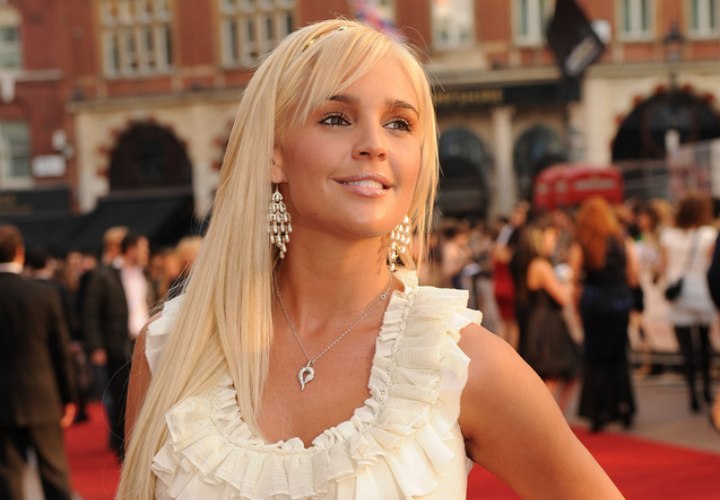 (Scroll down for more photos ↓)

The UK-born model and media darling Danielle Lloyd may have lost the Miss Great Britain crown, but still has her regal sense of style.



Pale yellow-blonde hair flows in razor-cut layers to the waist, with a softly curved fringe. The very long hair is styled simply in an off-center part and pulled back with a glittery Alice-band.

The flaxen tones of her hair color enhance the rich skin tones and bring out the rich brown eyes, while the long, smooth styling balances the angles and prominence of the chin and jaw line.

The look works well in combination with the simple sheath dress and glamourous jewelry - in a mix of gold and silver bangles and dangling accents.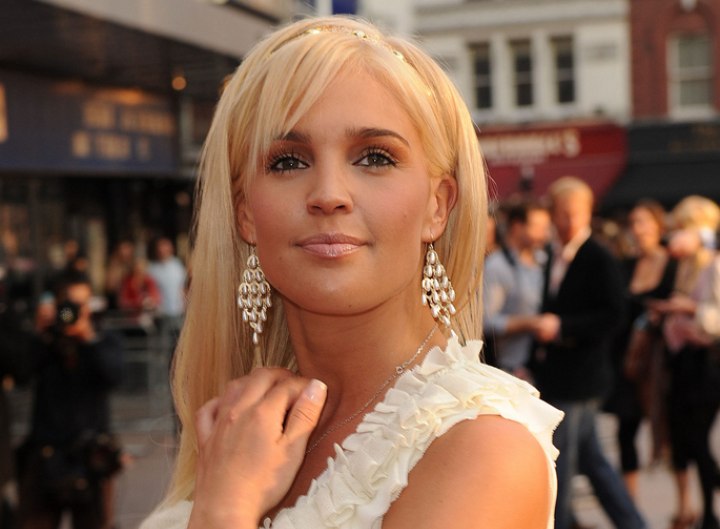 Photos by PR Photos