Carole Bouquet & Charlotte Rampling
2007 Cannes Film Festival - 05/27/2007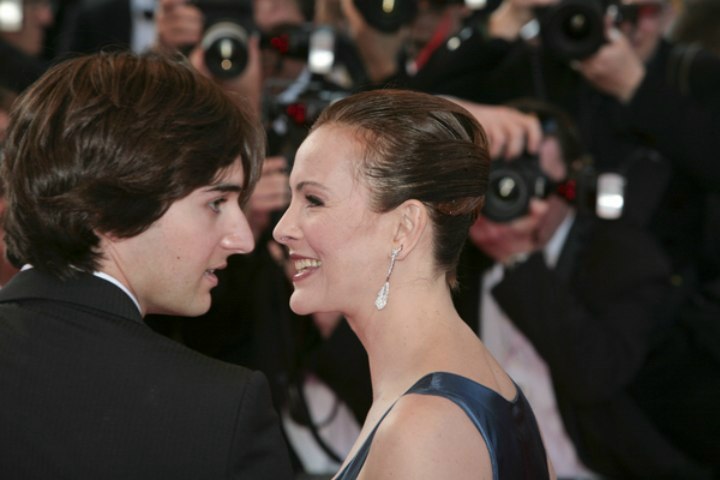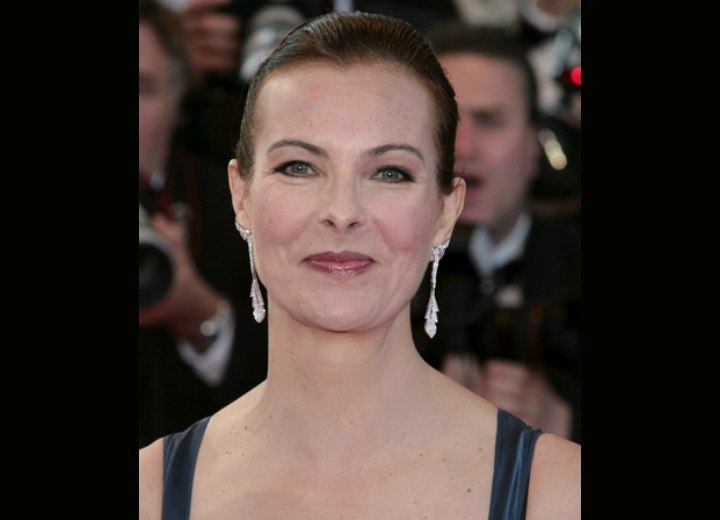 Sexy French actress Carole Bouquet isn't afraid to wear her hair well oiled and boldly back away from her face. The sides are pulled back tightly in layers and wrapped around the back of her head. This hairstyle isn't for the weak hearted, but for someone who dares to make a statement; such as our Ms. Bouquet. Her color tends to be dark golds, browns and caramels.

This type of a look is for those who have the perfect shaped head and the perfect shaped face, simply because there isn't a thing that is hidden. Take note, of the shape of our actress' head and how perfectly well proportioned it is, to the lovely profile she has. In fact, her profile gives the impression of being a much younger woman. Should we write her a letter and ask her what her secret is?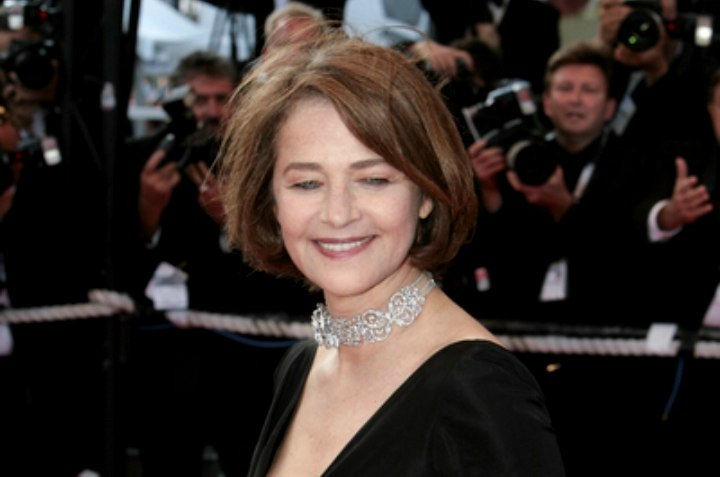 Many know British actress Charlotte Rampling from when she played a role in Georgy Girl in 1966. During her career, she has had the opportunity to wear different hairstyles to fit the roles she played and as she matured she settled upon a bob, cut bluntly about two inches below her ears. The top is also quite long and mixes in corporately with the rest of her hair. This hairstyle is a gracious and uniform look that is appealing whether you are at work or play. The hair color is a composite of reddish and caramel browns, giving a flattering warmth to Ms. Rampling's skin tones.

The only thing I would change? Bring the long v-neckline up a bit and cover it up. In this way, her lovely necklace would be more noticeable.