Alicia Keys with Curled Hair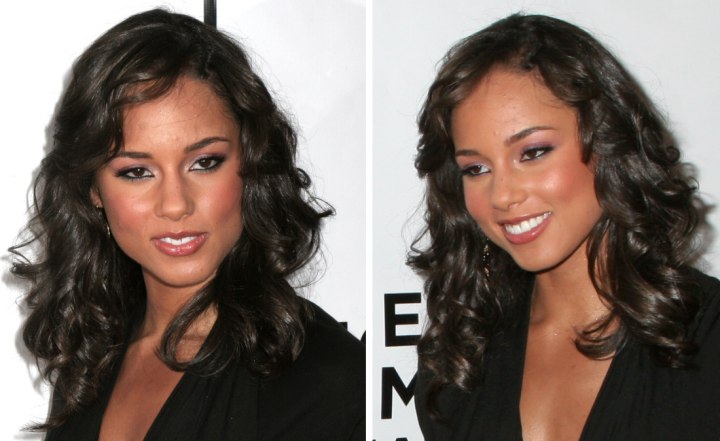 ↓ More Photos ↓

Our celebrity has sold 28 million albums! This must be why she is smiling. Alicia Keys has worn her hair in a variety of ways and this time she is playing it cool with a side part and below the shoulders hair with coiled curls on the sides wrapped away from her face.



Gloss can make a big difference on the over all appearance of a style and this means healthy or unhealthy. We can see the shine in Ms. Key's hair that gives this look of fitness and wholeness. Picture this photo without any sheen, as it would look drab and lifeless.

The only thing I would add or change with Ms. Keys is to place a lovely diamond necklace around her neck to add to her sparkle.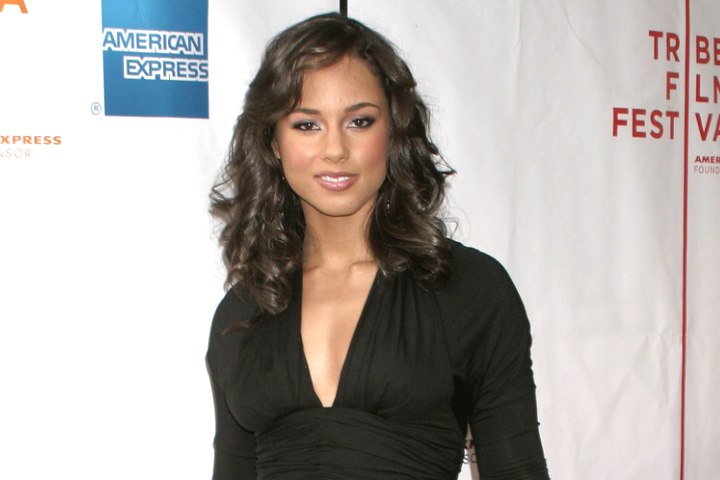 See also:
More Alicia Keys hairstyles