Preeya Kalidas Hair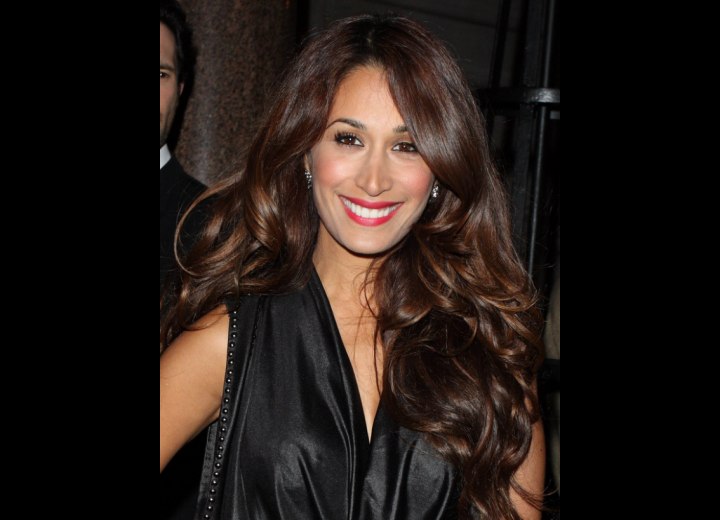 ↓ More Photos ↓

Preeya Kalidas was among those on the list that attended the "Buzz" Magazine Launch Party on September 15, 2010. She wore her thick Indian hair in layers in panels of large rounded waves and curls that flowed way beneath her shoulders.



The top was sectioned in a slight off centered part that presented two bulky cylinder curls on both sides of her oblong structured face.

Those with oblong faces need to have their long hair because it helps to even out their features and look more oval shaped. One of the ways she can wear her hair up, yet; still have hair around her face is to have a series of tendrils along her face or small curly braids.

Preeya wears warm eye shadow, lashes, mascara and eyeliner. She has an olive complexion and uses a minimal amount of bronzing and blush with her fuchsia pink lip tone.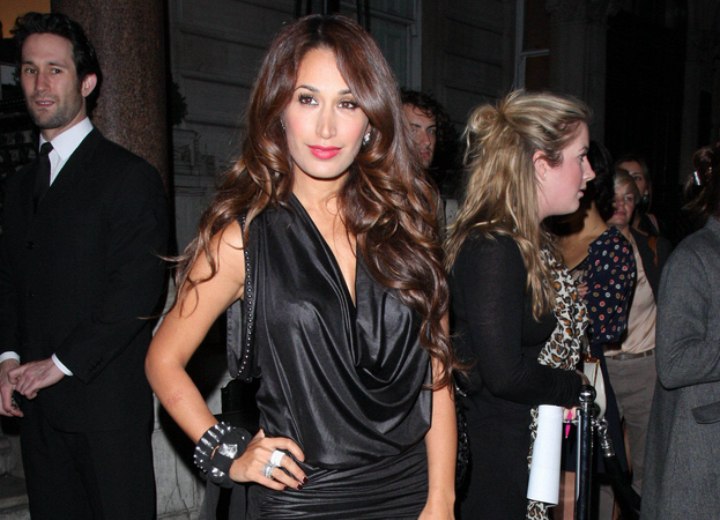 See also:
More Preeya Kalidas Hairstyles