Portia de Rossi's Short Hair




(Scroll down for more photos ↓)

How flirty and fun is Portia de Rossi's short hairstyle for the June 8th 2016 World Premiere of Disney-Pixar's "Finding Dory"?!



Portia's deep side part allows the rest of her hair to be brought over across her face to give a peek-a-boo hairstyle that's both sassy and sexy. Her hair length is perfectly cut, so that it falls right at the mouthn drawing our eyes to her lovely smile!

Portia began styling her freshly cleaned hair by creating the deep part and applying a shaping gel to her right side only, to help secure the pieces behind her ear. The hair on the other side of the part was blow dried straight down and had no hair product in it so that it was free to move around.

After it was dried, a very light hold hair spray was sprayed on the root area only (where the part is) to keep the part in place. Follow the steps provided and you too will be flirting with your hair, just like Portia.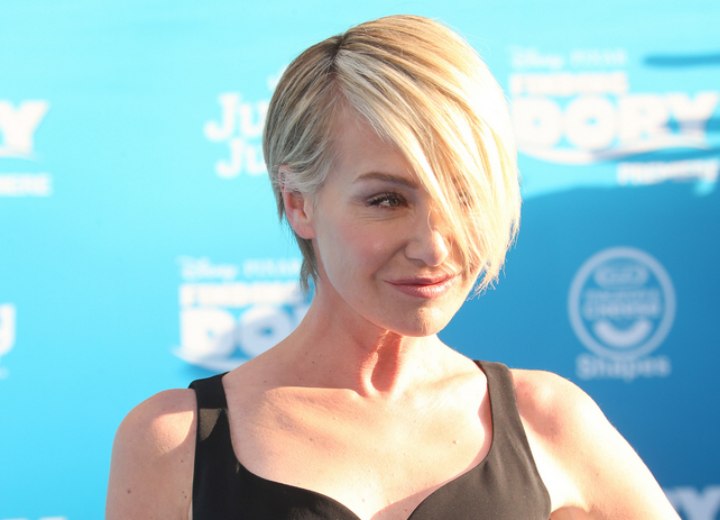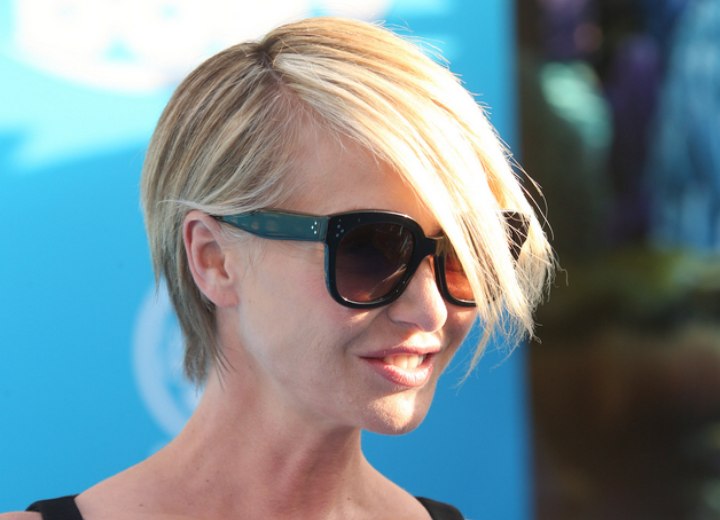 Photos by PR Photos

See also: More celebrity hairstyles