Paget Brewster's Hair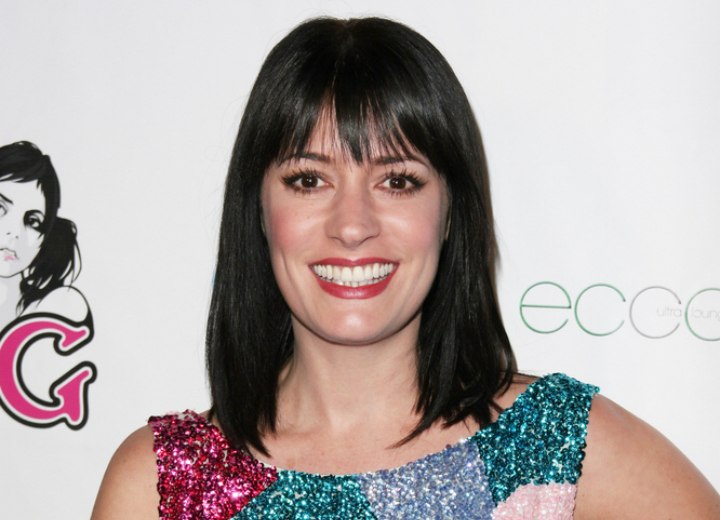 (Scroll down for more photos ↓)

Paget Brewster posed in front of the cameras at the Suicide Girls Presents "Ink n' Undies" Lingerie Fashion Show in Los Angeles on August 14, 2010.



Her hair was worn in a clean straight long bob that rested upon the top of her shoulders. Her bangs were tweaked in a peek-a-boo design so onlookers could see the shape of her eyebrows.

With Paget's strong features and fair coloring she looks good in sharp wintery colors like black, white, red, royal blues, forest green etc. Her patched dress comes close to the colors.

Her eyes stand out mainly because of her dark hair color. The accent of her dark eyebrows also emphasizes her eyes quite a bit as does the smoky eye shadow, eye liner, lashes and mascara. The light tinge of blush gives her face some color and neutral blue base lip tone is also a good choice.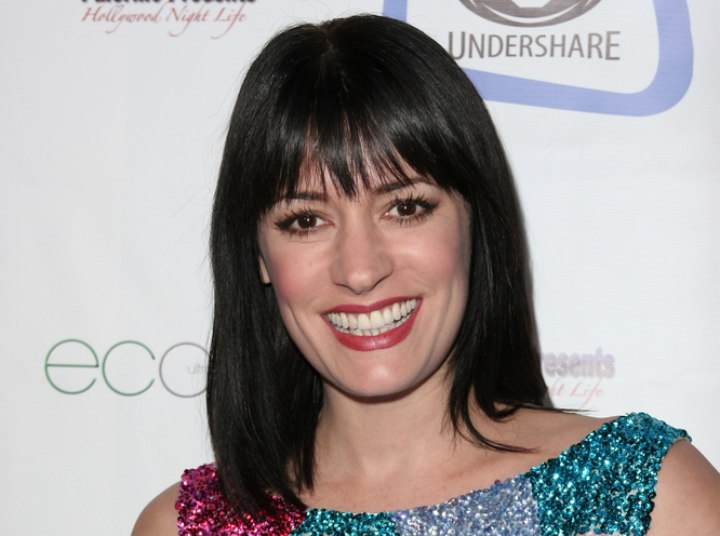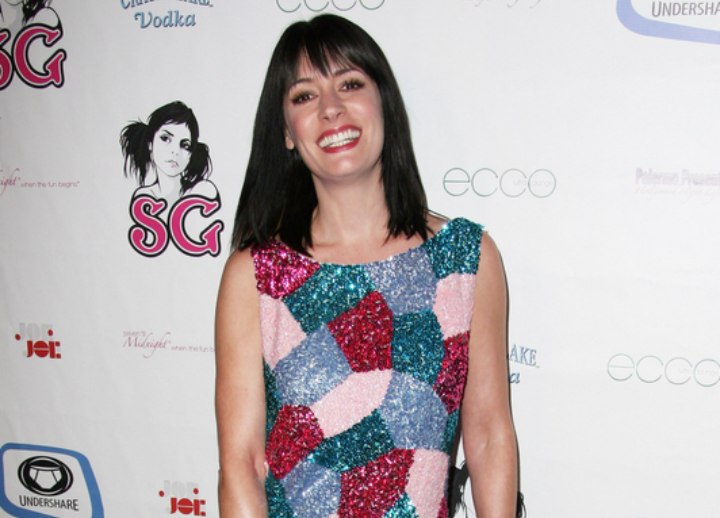 Photos by PR Photos

See also: More Paget Brewster Hairstyles