Mena Suvari's Short Buzz Cut

Mena Suvari gives it all for her roles, even her hair. At the Toronto Film Festival in Toronto, Canada on September 10th, 2007 she proved that sexy is not in the hair, but in the attitude. She combined a sequined black jacket and bold hoop earrings with a super short buzz cut.

Here is how to do it: Have all hair shaved off to the length of about 1/4 to 1/3 of an inch. To style just wash and towel dry. You can smooth some shine serum through it with your fingertips but at this length the very short hair pretty much goes the way it grows and you just have to follow the flow.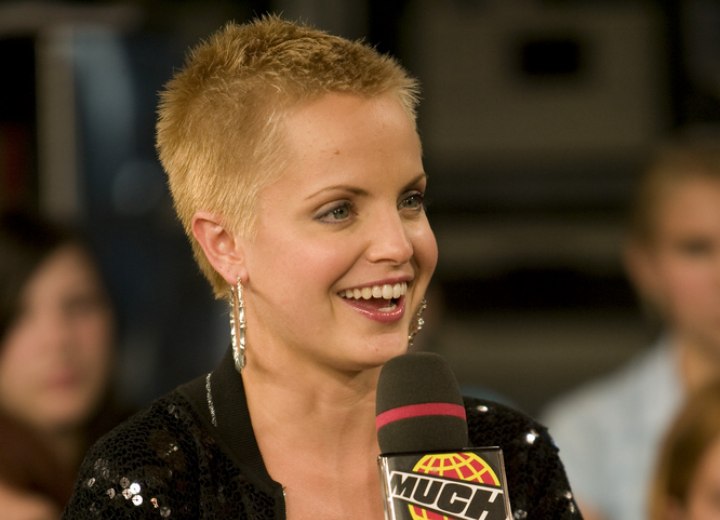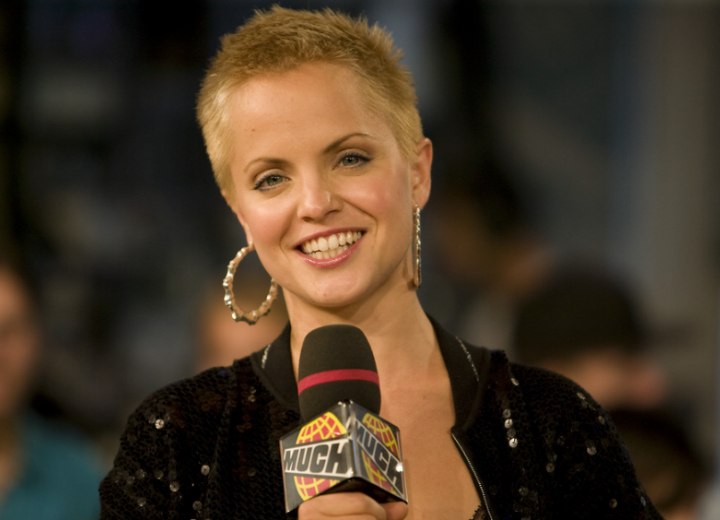 More Mena Suvari Hairstyles