Melissa George with Long Sleek Hair

Australian wonder woman Melissa George attended a boutique opening in West Hollywood on March 14th, 2006 wearing a slinky black satin halter dress and super sleek hair.

If you like this feminine look, here is how to copy it: First of course you need over the shoulder long hair. Nourish it well with high potency conditioners. Spray on anti frizz and shine serum. Blow dry over a paddle brush to get it sleek and straight. When the hair is damp use a small round brush and use it in a backward motion on the roots along the front hairline to create the airy lift and volume around the face.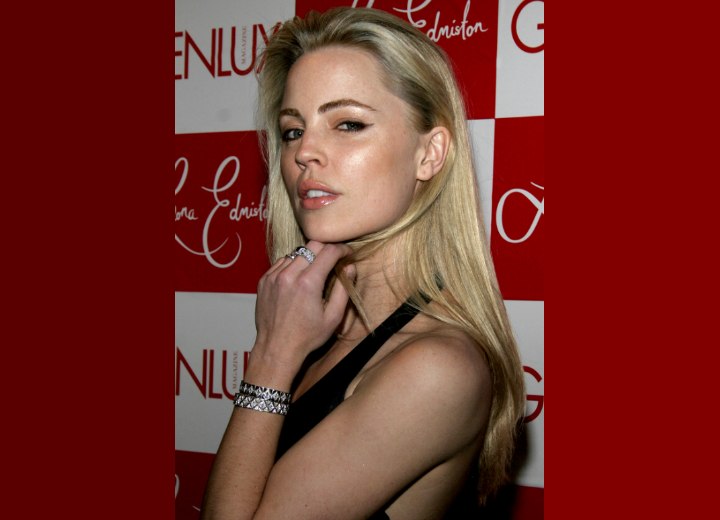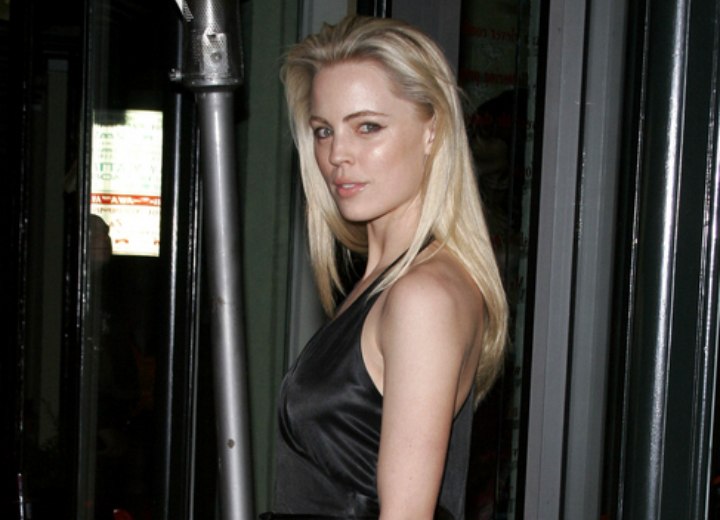 More Melissa George Hairstyles