McKenzie Westmore's Neck Length Hair

On October 3rd, 2008 the Westmore family celebrated their own star at the Hollywood Walk of Fame. McKenzie Westmore joined the festivities in a halter dress with a chic geometric pattern and tried to adjust her hair to the straight lines of her dress.

But no matter which side you look at the heavy short hair (together with the too heavy black eyeliner), it does not do her any justice. The color lacked luster and the hair seemed dry. Some highlights, more texture in the back and around the bangs would have lifted the look. Unfortunately this is not a good example of how to get ready for a festive afternoon.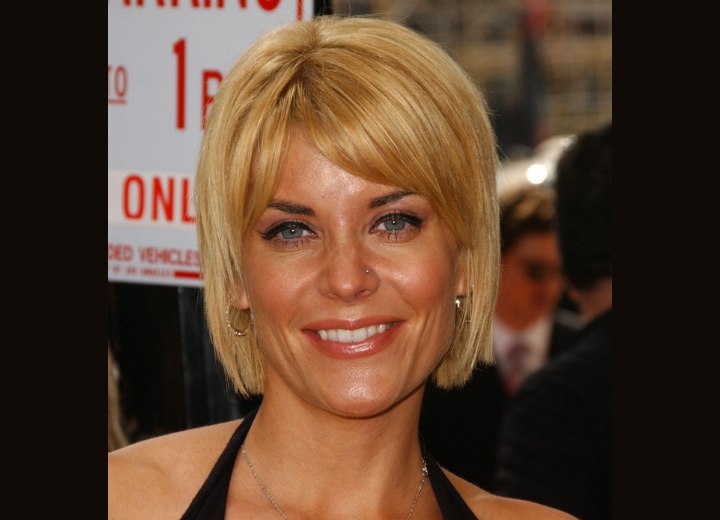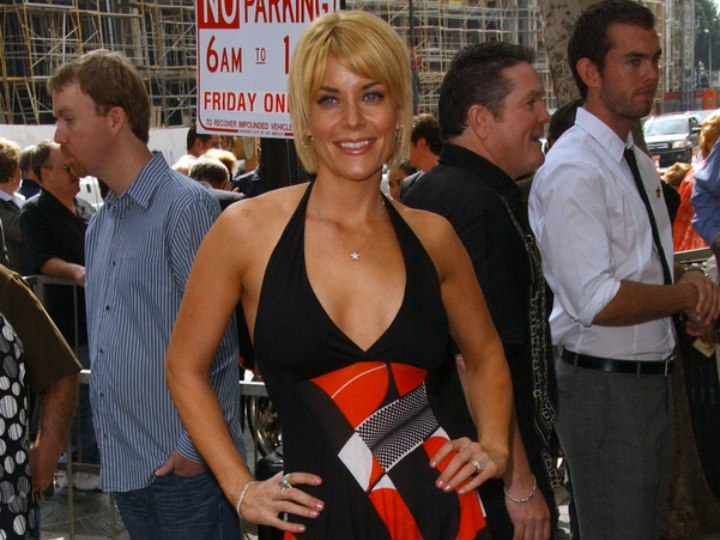 More McKenzie Westmore Hairstyles