Simple and Elegant Hairstyle

If you want to try something elegant and simple then be inspired by this gorgeous hairstyle worn by Mary Elizabeth Winstead on February 23rd 2013. Her stunning chocolate colored strands fall just past her shoulders in loose, whimsical waves. The cut has long layers that are slightly shorter than the overall length. The layers are added to take out bulk and help create a soft shape. Too many layers will cause too much texture and you want a smooth, sleek cut to achieve this effect.

A deep side part helps to add more interest to the look. The side part also makes the hairstyle feel glamorous and old-Hollywood. Winstead's hair color is a deep natural looking brown with subtle glimmers of caramel highlights. The highlights are thrown in just on the ends to help add dimension. This hairstyle is awesome for ladies with naturally wavy hair. If you have straight hair - use a large curling iron on your ends to add texture.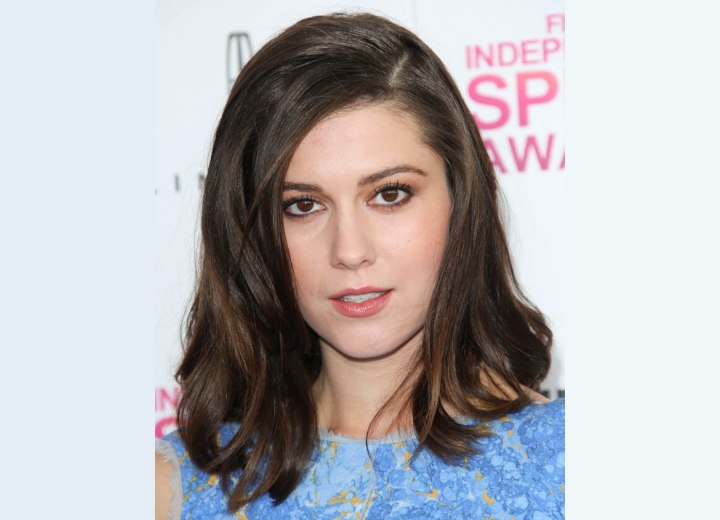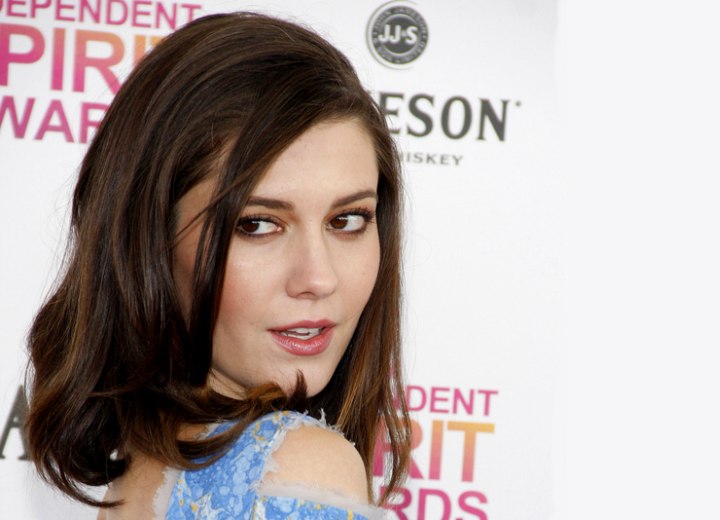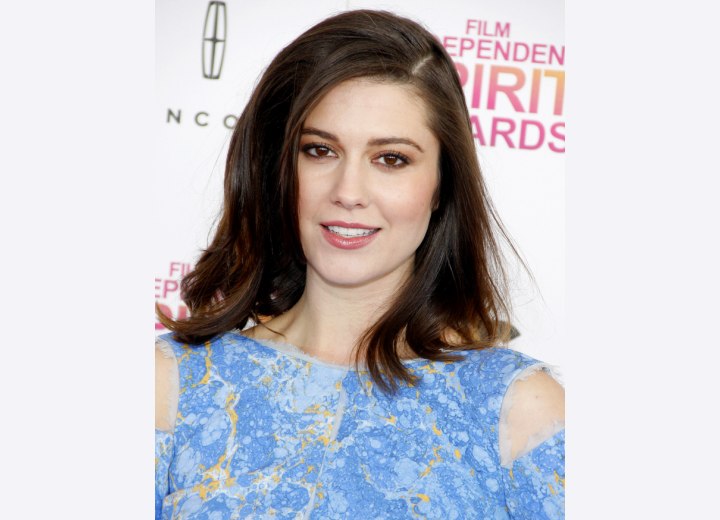 Related Post:
More Mary Elizabeth Winstead hairstyles