Maggie Grace Wearing a Hat

Need some hat inspiration? This sweet look is fresh and fun. Maggie Grace sported a bold look at the 2014 Tribeca Film Festival - "Loitering with Intent" World Premiere in none other than New York City on April 18th, 2014.

Even though she is wearing a hat, her hair is still worth noting. Strands are cut at a nice length, right past the shoulder line. Lots of blended layers help add texture and shape to the hairstyle and they are blown out nicely.

The hair has a tousled feel to it that's fun and flirty. We think it looks super cute with her quirky overall look. Maggie's blonde hair is beige and gold and the highlights swirl together harmoniously. A hat is a great idea to wear when you have roots or greasy strands that need to be hidden. Prolong your hairstyle by donning a hair scarf or fun hat.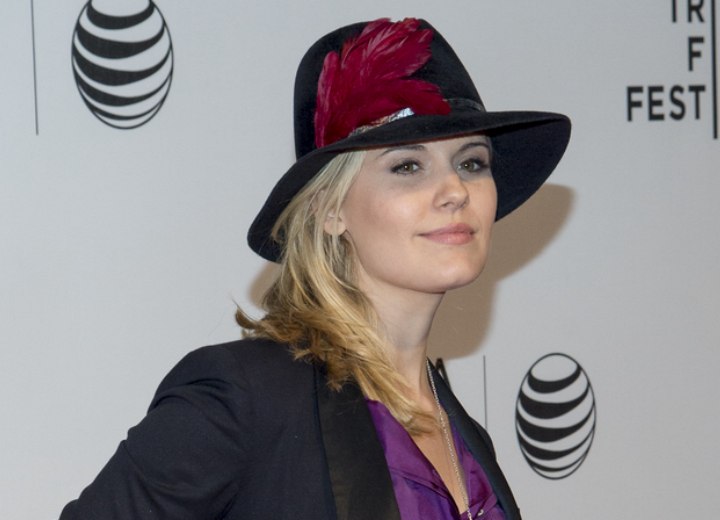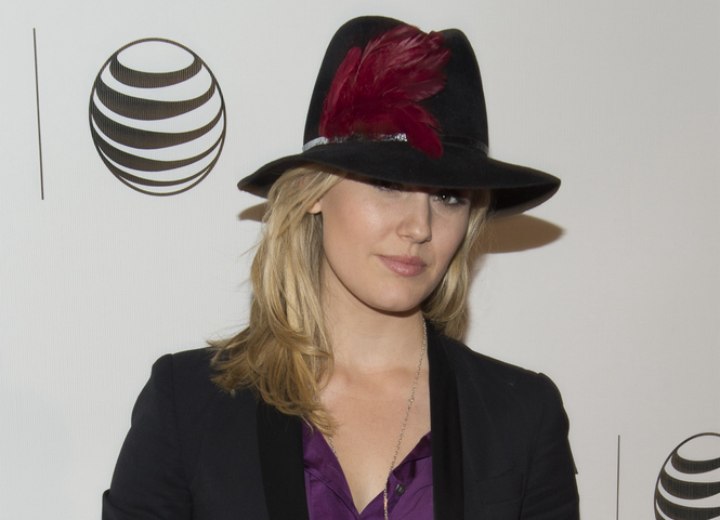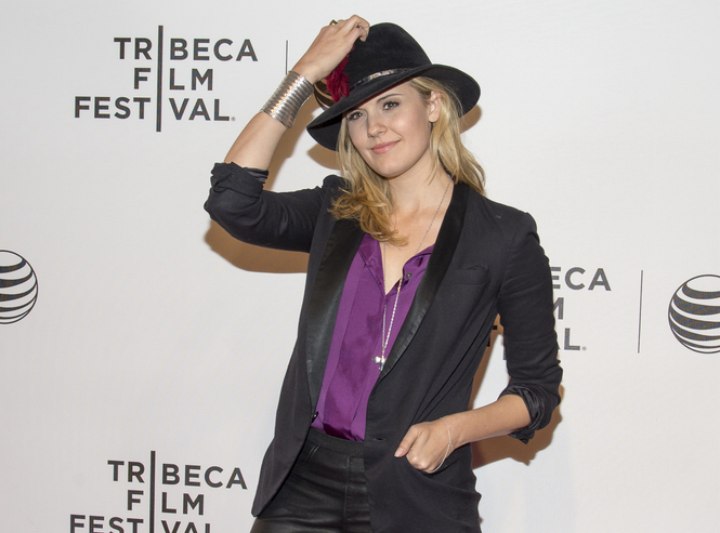 Related Post:
More Maggie Grace hairstyles