1950s Look for Hair

Combining the look of a French schoolgirl and of 1950s Hollywood got much attention for actress Maggie Grace at the premiere of "Charlie Wilson's War" on December 10th, 2007 in Los Angeles.

Here's how to copy this hairstyle: part your long hair on the side and use a curling iron to shape it into delicate spiral curls. Prepare your hair with some mousse that keeps it bouncy longer. Tug the bangs on the heavier side behind your ear; then find your favorite cap, or like Maggie, a black velvet beret.

With a big sparkly broach and a shiny nylon vintage blouse it will be a great and fresh look for a glamorous evening.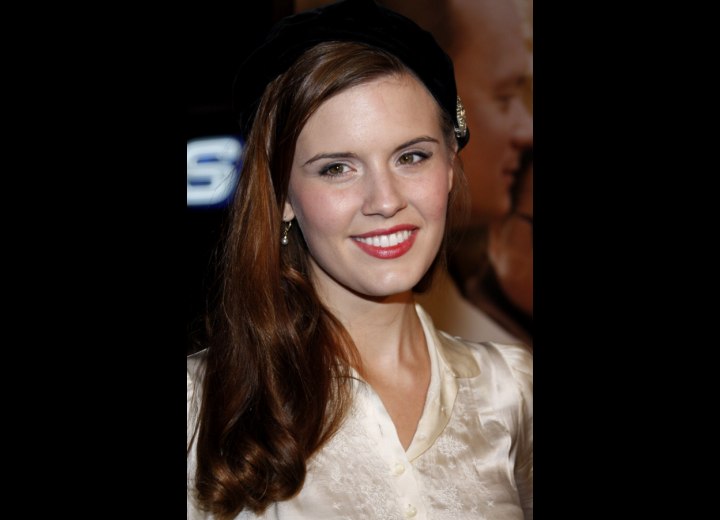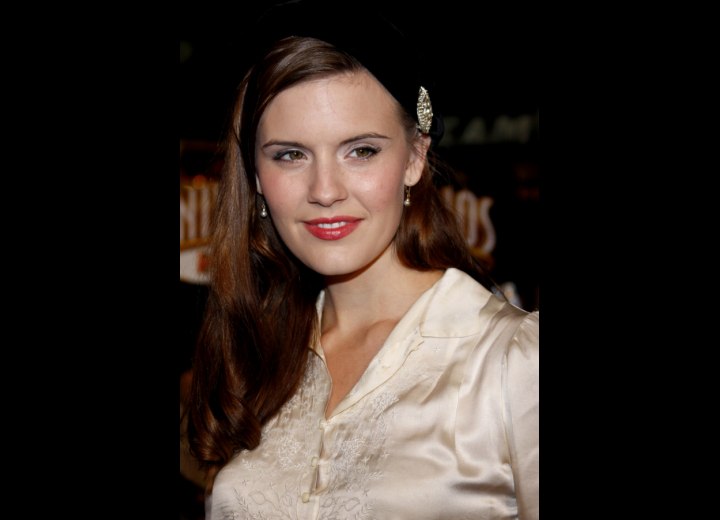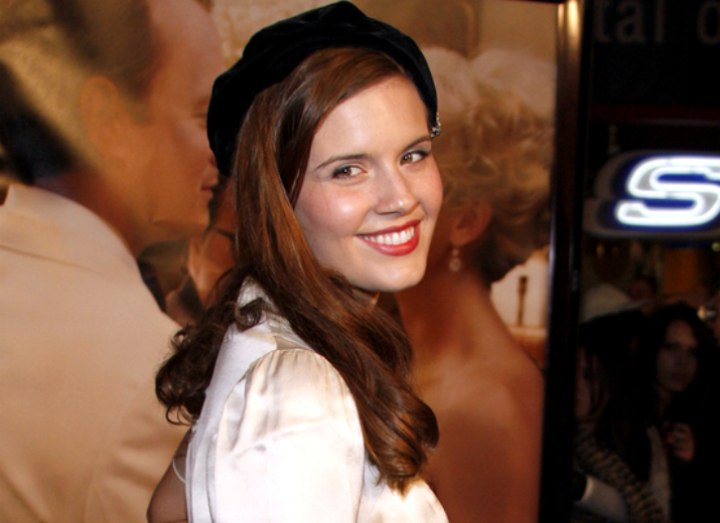 More Maggie Grace Hairstyles