Kristen Dalton's Hairstyle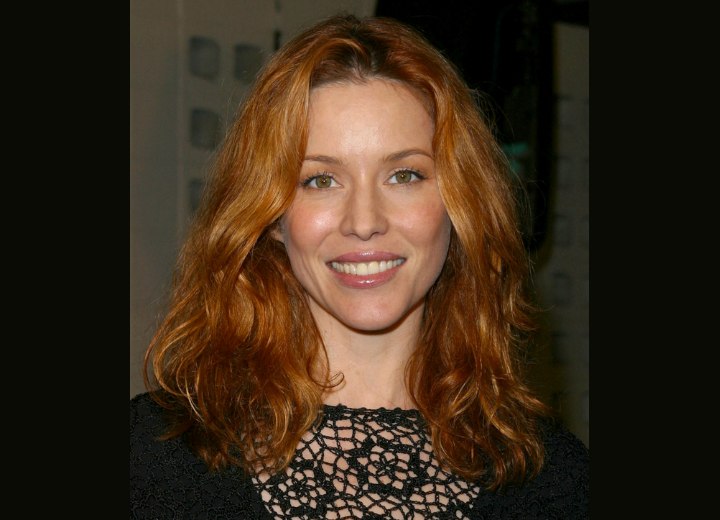 Click to enlarge

A younger Kristen Dalton smiles for the cameras when she attended the Hollywood Premiere of "Final Destination 2" on January 30, 2003 and she may have already been thinking about red hair, as we can see a vibrant gold red in Kristen's hair over her former blonde locks. Her hair is shaped in lengthy layers and messy irregular curls and waves that fill her shoulder length hair.

Her long hairstyle is a down-to-earth effortless structure that anyone with the slightest talent with a curling iron can master for themselves. First, the right haircut is what will give you the sassy performance you are desiring and the second is to know the texture of your own hair. For example, if your hair is too thin or too oily, a good tint will do wonders for your hair.

The tint will help blossom out your cuticle and drink in the oil that your scalp keeps excreting. Talk to your hairdresser about this and find that perfect color. Should your hair be quite thick, you will need to use moisturizers and conditioners and will have the luxury of using larger curling irons for a bigger curl.

Kristen keeps a bronze tone to her skin upon her forehead and cheekbones with warm shadows, eyeliner, lashes and mascara and her flesh toned lip tint.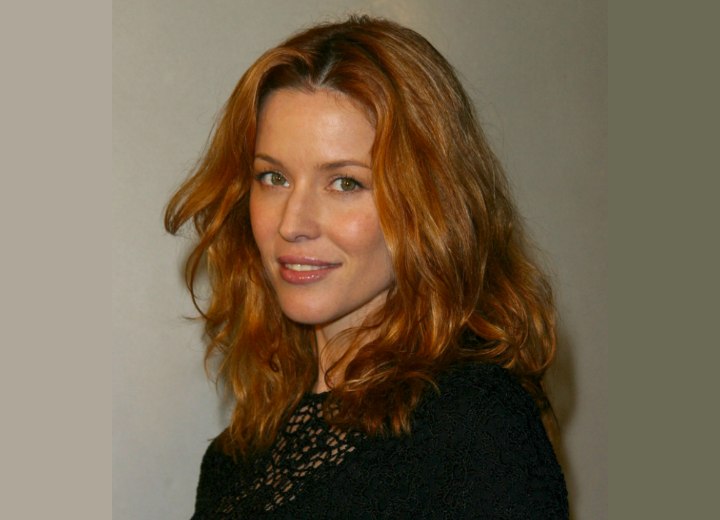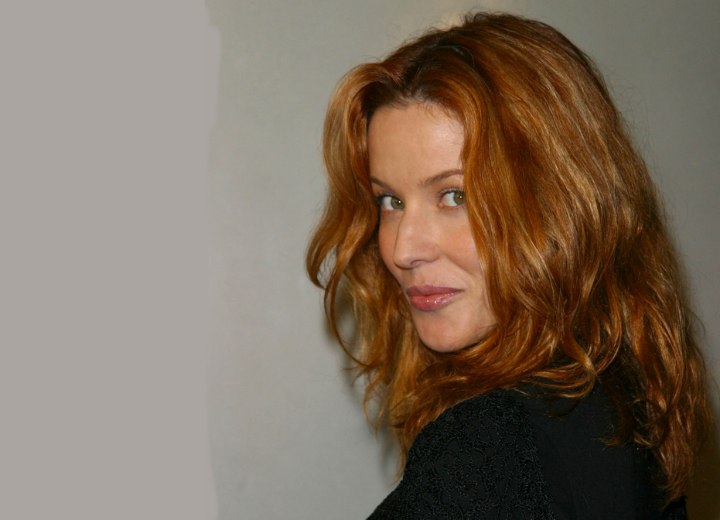 More Kristen Dalton Hairstyles