Kerry Katona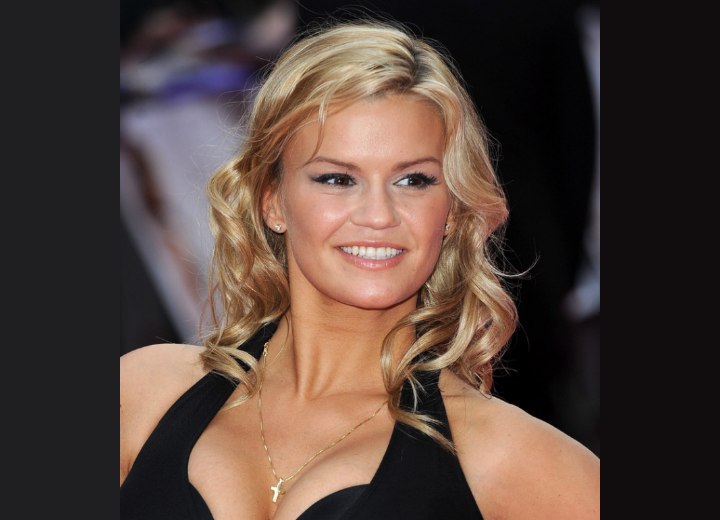 ↓ More Photos ↓

Here we are with Kerry Katona wearing her long hair at the UK Premiere of "The Back-UP Plan" on April 28, 2010.



Here's the question: To have long hair or not to have long hair? Although I'd like to see Kerry's hair in an updo I must admit she looks really good with the length of her hair and we've got to agree the messy irregular spirals along the side of her face soften the strength she has in her face. In short, she even appears to look younger!

Her makeup is more of a medium healthy tanned appearance with her eyebrows in the thin lighter mode and there is a light eye shadow, eyeliner, lashes and mascara. She is wearing a light stroke of bronze and her natural flesh lip tone.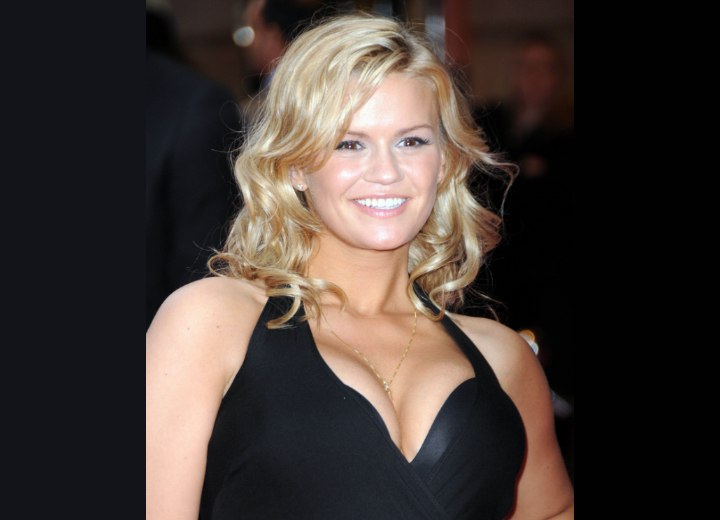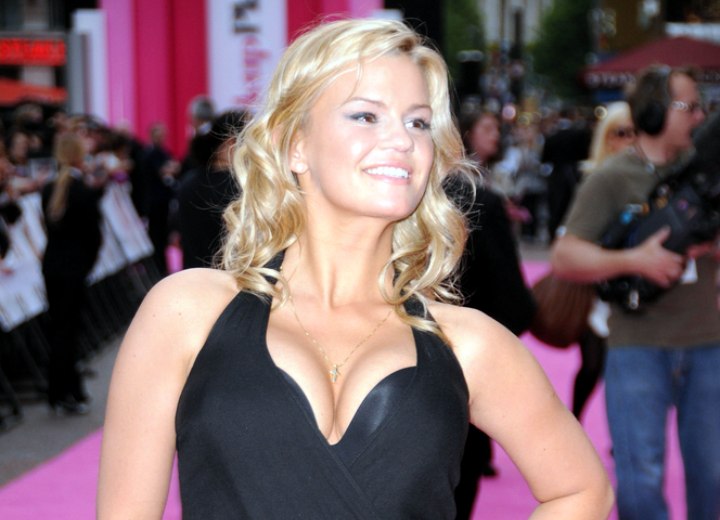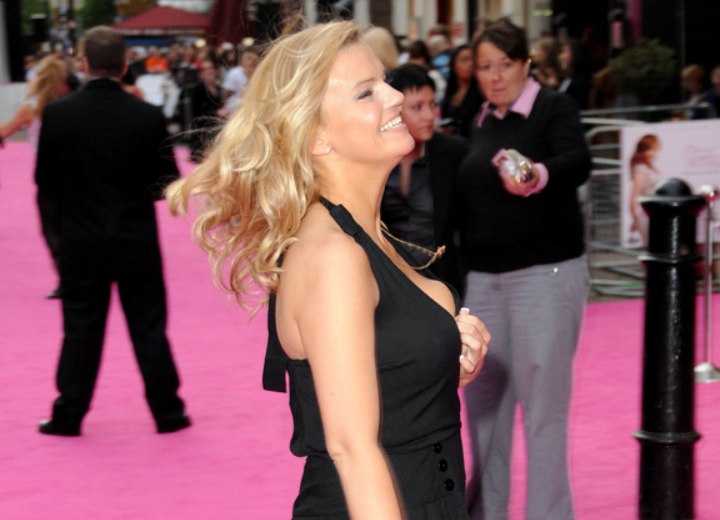 See also:
More Kerry Katona hairstyles