Kerry Katona with Short Hair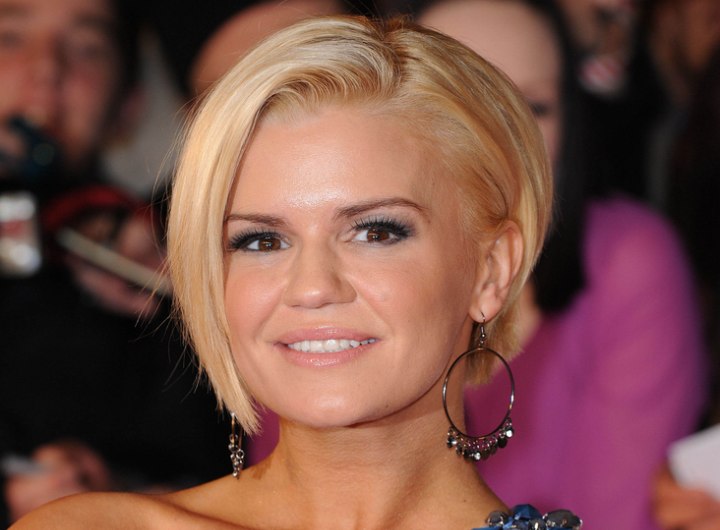 ↓ More Photos ↓

Kerry Katona wore her new short hairstyle at the National Television Awards 2011 in London on January 26, 2011.



Her hairstyle made her look much more sophisticated with the side part that dropped down into a bold statement of straightness right by one side of her face. The other side was tucked behind her ear and we can see from the second picture that her back was cut up pretty close upon her nape, but still enough to have the pouf in the crown.

Kerry's makeup is kept with a light foundation, concealor, thin darkened brows, eyeliner, a light blue eye shadow, lashes and mascara. There is the slightest of color upon her cheeks and her lips hold next to nothing in the way of a white pink lip tone.

Her light blue evening gown is an excellent color for Kerry along with the loopy earrings that give a balance to her overall look.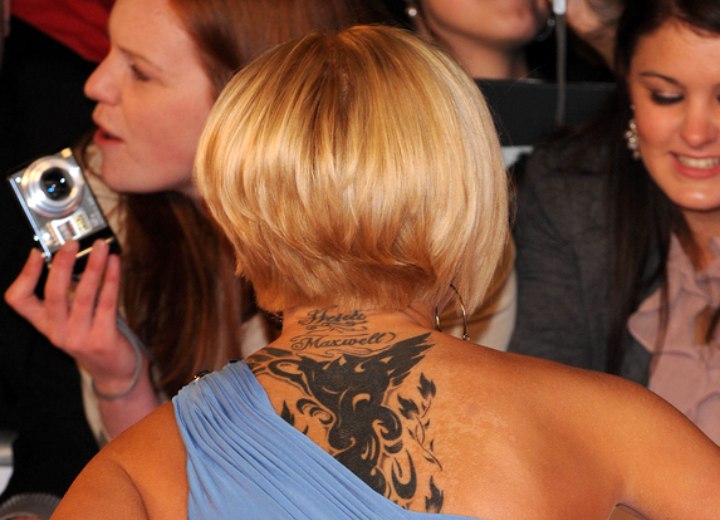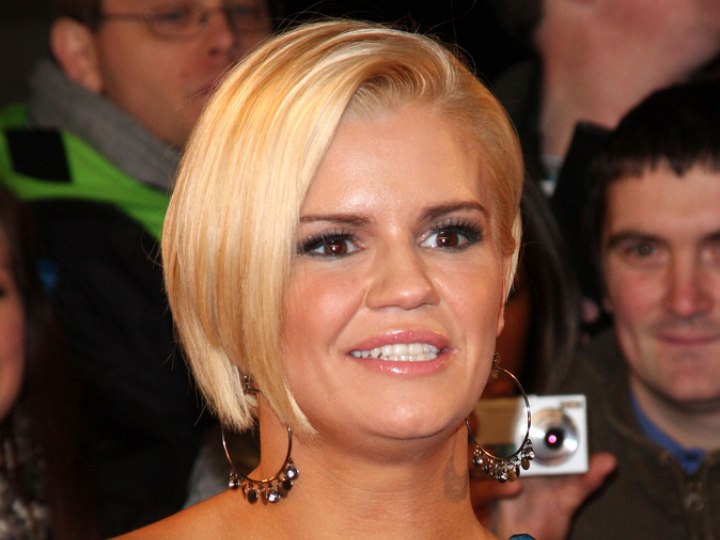 See also:
More Kerry Katona hairstyles