Kate Mara's Sausage Curls

Kate Mara is wearing her hair going back on the top with a small pouf that is secured before the hair reaches the crown area (March 8th, 2007). The rest of the hair has loose sausage curls laying upon each other. Begin with clean dry hair and section off three areas on the back of top, middle and bottom. Clip each side so they will stay out of your way and clip the top area.

Begin on the bottom and wrap small to medium sections of the hair vertically with your iron. Repeat this process throughout the whole head, with the exception of the top. Brush the top and feather lightly as you comb back and secure with a comb or your favorite hair tie. Take the rest of the hair that is coming out from the comb and vertically wind it around your iron. Apply gloss for sheen, now make your face up.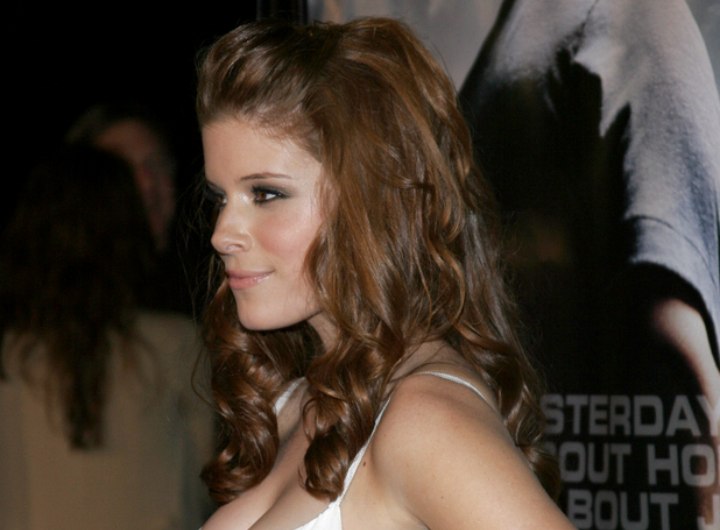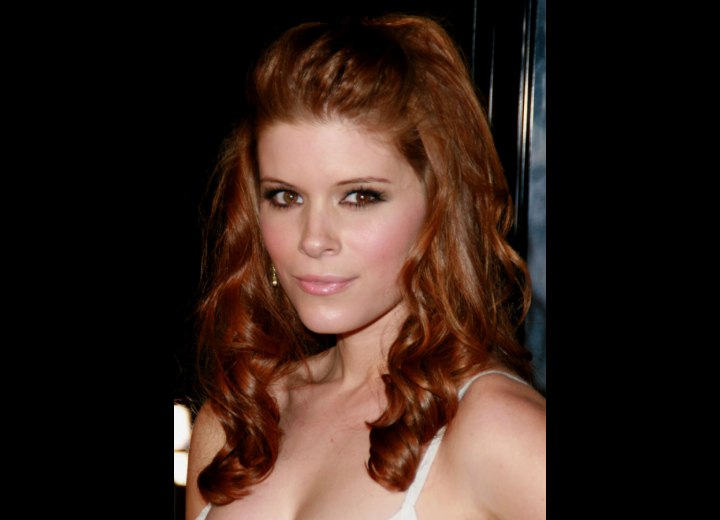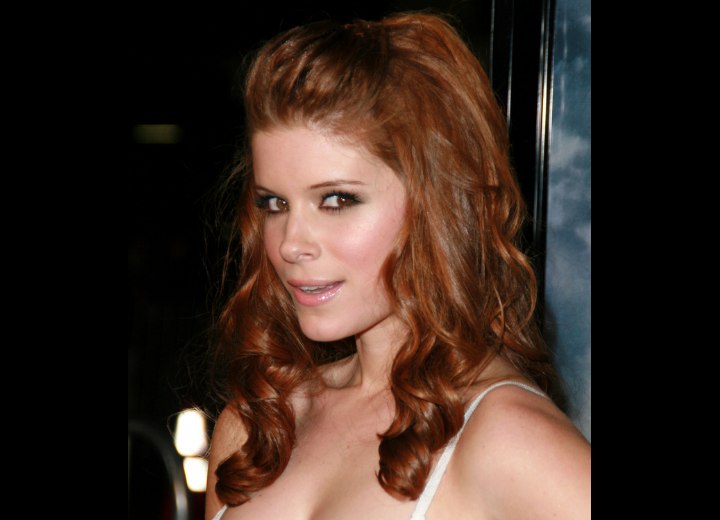 More Kate Mara Hairstyles