Joss Stone with Long Curls

British soul sensation Joss Stone almost vanished under her huge mane of long blonde curls. She gave the Rapunzel inspired look a new touch with different sizes of waves and one strand running down the middle of the sides in a very small pattern.

A natural curl is a good base for this look, as perms are very taxing on long hair and often do not hold very long. Joss' hair was cut at even length and the curls were just separated loosely with a wide comb. The special effect strand can be repeated by making a small braid and letting it set over night. When opened the hair is crimped into small waves.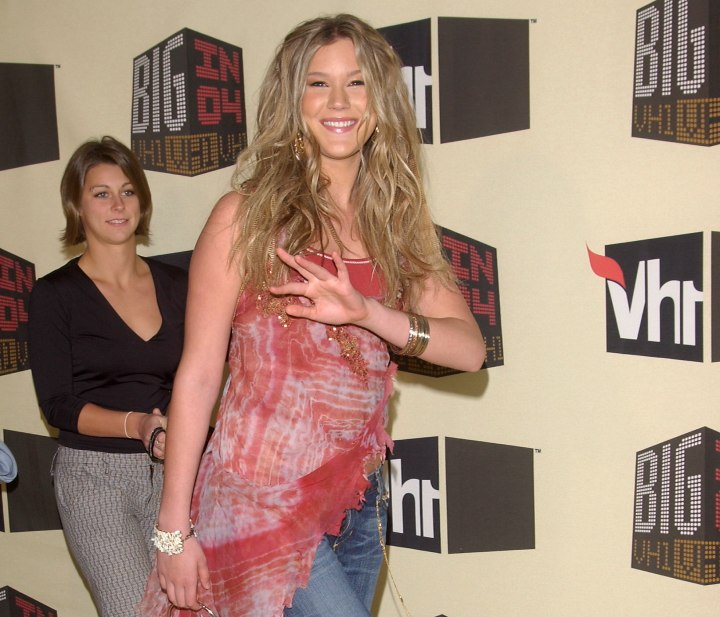 More Joss Stone Hairstyles