Jeri Ryan's Long Hair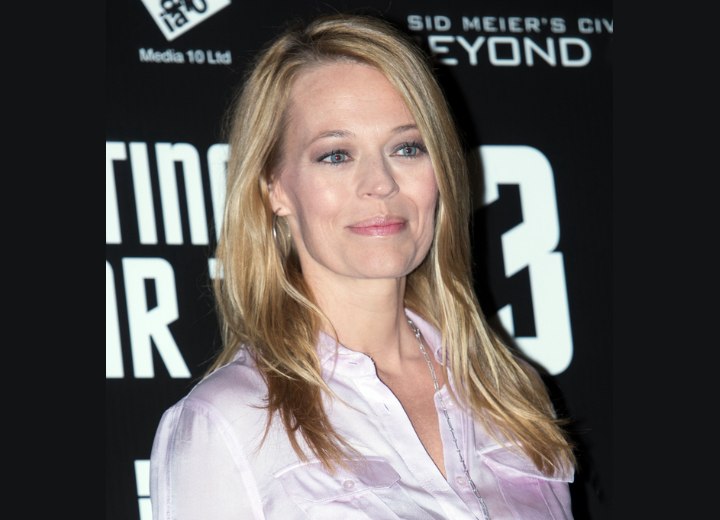 ↓ More Photos ↓

Jeri Ryan was looking utterly angelic with the peaceful color trifecta created between her silk blouse, light make-up and long sun-kissed colored hair when she stepped out on October 3rd for the 2014 Star Trek 3 Convention in London.



Jeri certainly knows how to successfully pull off a long hairstyle after the age of forty because she understands that keeping her hair light is key.

Jeri's divine look is in large part due to her long and fair-colored flowing locks. To begin, a protectant cream is massaged into her hair to safeguard it from any damage that can occur with the use of every day styling tools.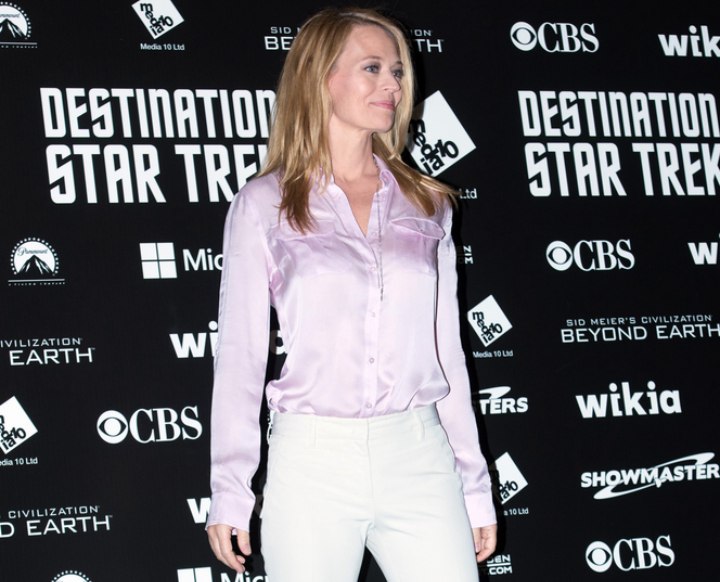 Jeri's hair is then parted slightly off center and blow dried straight using a flat paddle brush, careful not to put a bend in her hair. This technique keeps her hair form looking too polished and formal nonetheless the outcome is just beautiful.

After the hair has cooled, an emollient is applied to the ends of her hair to give her a wispy textured appearance. Damage is usually more visible on blonde beauties because the lighter color allows for more light to pass through, putting every flaw on display, but not on our girl Jeri. She looks flawless at forty-six.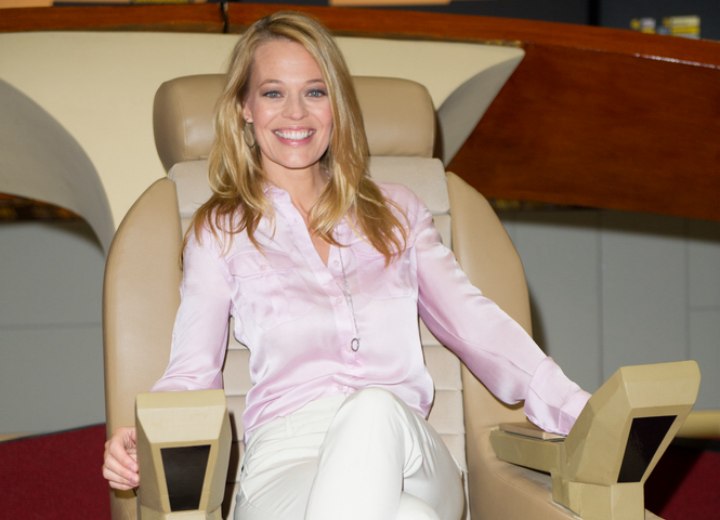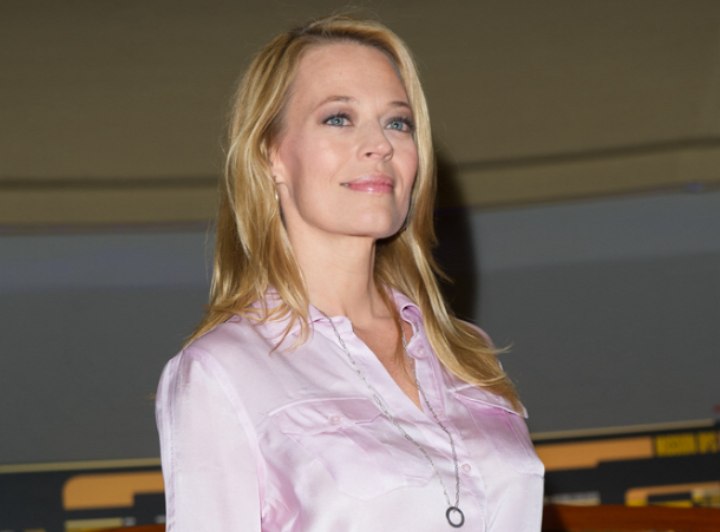 See also:
More celebrity hairstyles