Jennifer Taylor's Haircut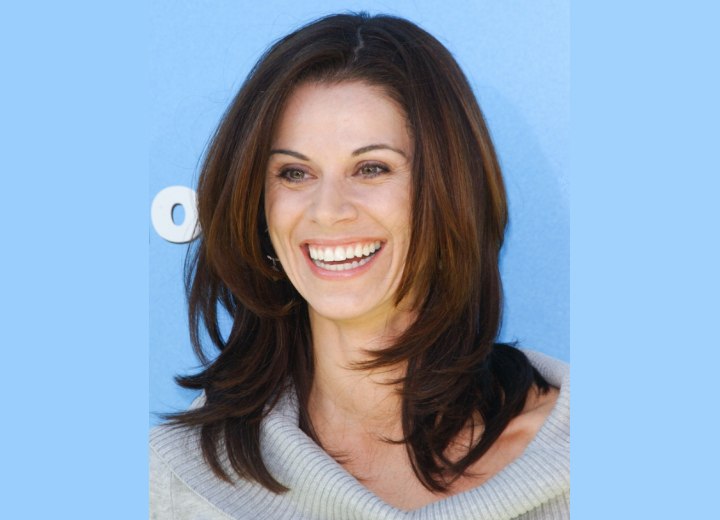 ↓ More Photos ↓

Jennifer Taylor laughed right along with the best of them at the November 14, 2009 "Planet 51" Premiere in Los Angeles, Ca.



Jennifer wore her hair with a scratchy center and the large round sections blown down to encircle around her face. The rest of her hair gravitated around her neckline in windswept pieces.

Her hair is heavy and with her long layered haircut appears to be yet heavier. She has between an oblong and diamond shaped face with lovely high cheekbones. Her hair color is close to a chestnut brown with streaks of a lighter warmer brown.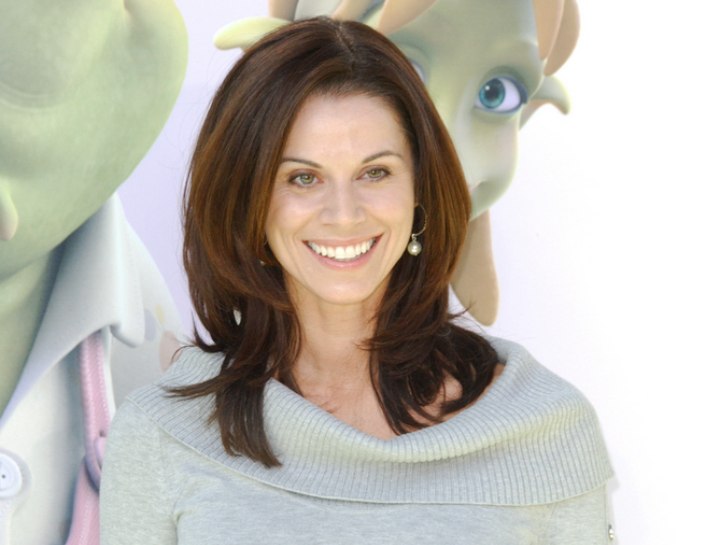 This hairstyle could be worn up in a pony tail, back along the nape in a chignon, with a partial upswing, curls, cascades, coils and straight or straightly round as seen in the picture. The long layered cut can be versatile and does need a good shaping every 6 weeks.

The fashionable trend of wearing light make up today follows through with Jennifer, as her foundation is light, warm light brown eye shadow, eye liner, penciled brows, lashes and mascara. She is wearing barely there blush if any at all and a neutral lip tint.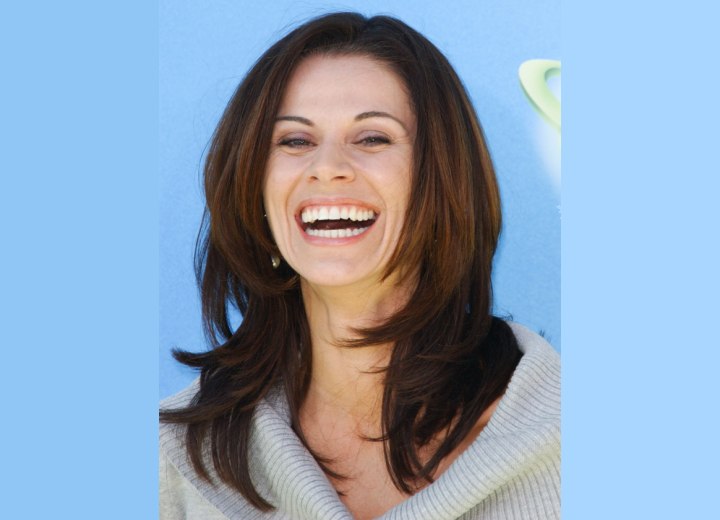 See also:
More Jennifer Taylor Hairstyles