Jennifer Stone's Long Hair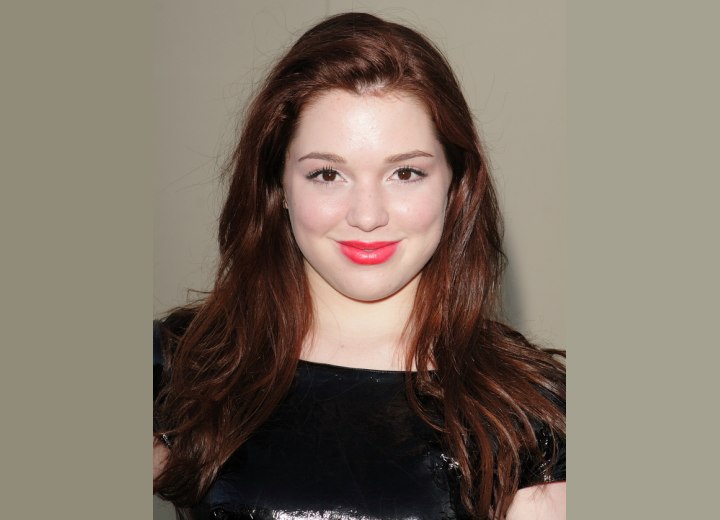 ↓ More Photos ↓

Jennifer Stone was seen on August 22nd, 2009 at the Much Animal Rescue that presented "The 3rd Annual Bow Wow Howlywood Fundraiser." We know that Jennifer loves animals to be a part of the fundraiser.



Her hair was worn in a series of long auburn ribbons mingled with blonde threads that flowed past her shoulders. There is a slight part that offered up a small pouf of height that brought the top side over to mesh with the rest upon her side into a simplicity that many women crave to have.

Jennifer has milky white skin that almost makes her purr. Her eyebrows are lightly shaded, there is eyeliner and mascara. Her apple cheeks endure everyone when she smiles with her strawberry lips.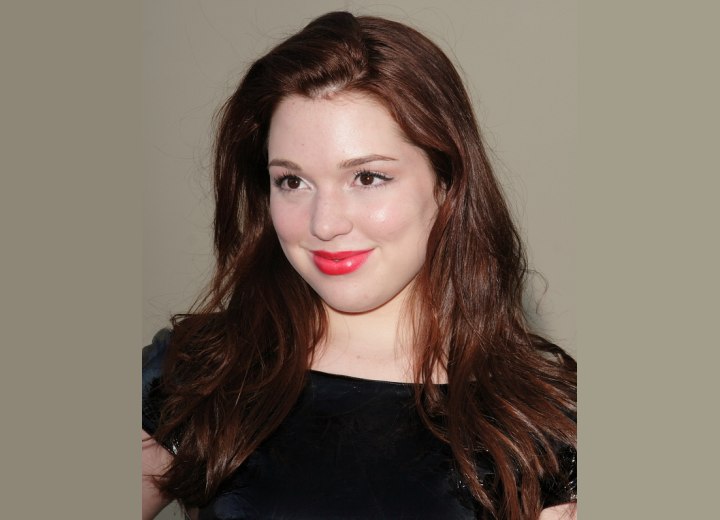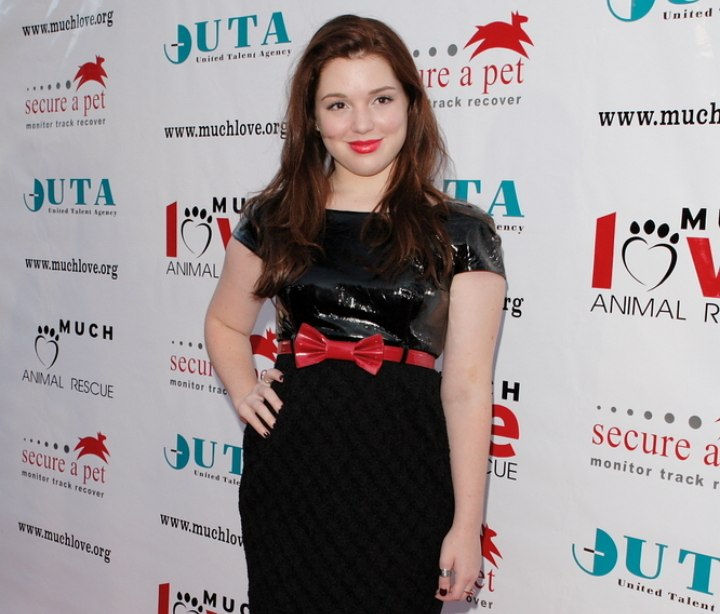 See also:
More Jennifer Stone Hairstyles