Cascade of Long Curls

Jennifer Hudson at the Dreamgirls Movie Premiere in the UK on January 21st, 2007. She wears her black hair parted in the middle with a cascade of long curls and waves meeting her evening dress.

To have this smashing look for yourself begin with a clean dry head and wrap the bottom of your hair vertically with your medium sized curly iron working your way up into your crown row by row. Do the same on the bottom of the sides and work your way upward all the way to the center part.

When done, work through with your fingers and allow lying where it falls. Another way to achieve this style is to roll your hair while wet with medium sized rollers vertically all over and finger comb as above when dry.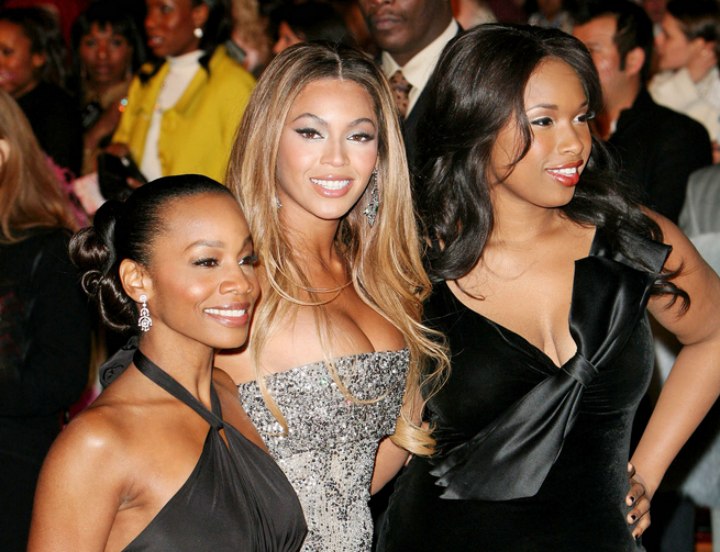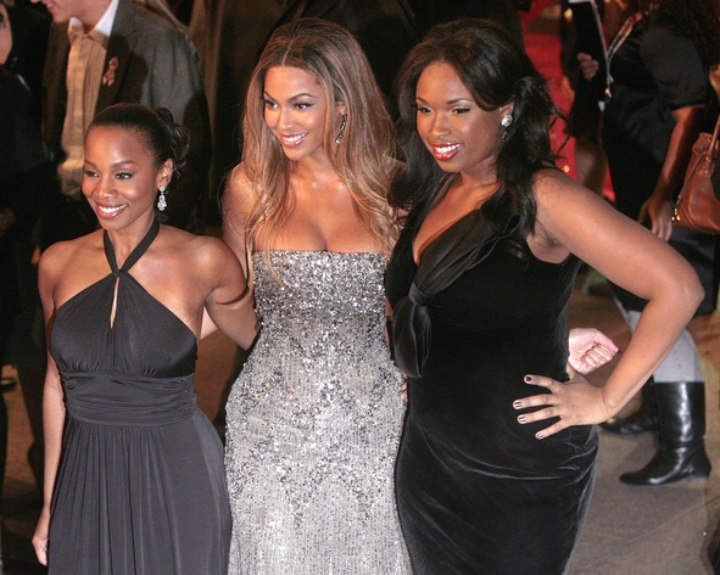 More Jennifer Hudson Hairstyles