Jaime Pressly's Hair Color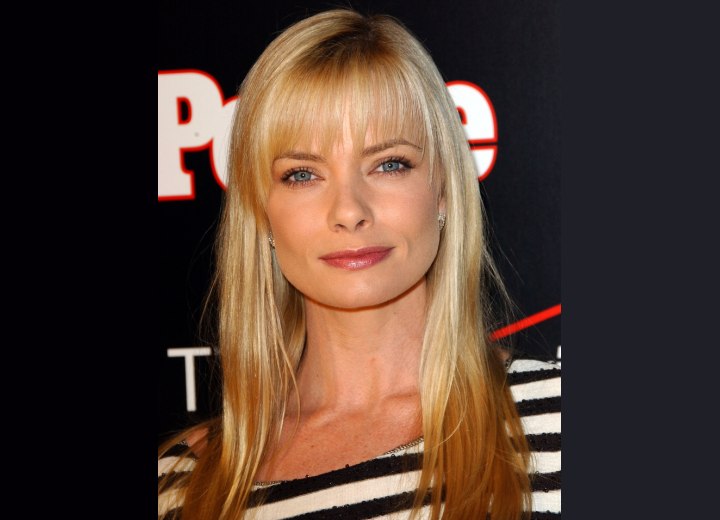 ↓ More Photos ↓

Once again we can notice a change in hair color with Jaime Pressly (February 8th, 2008). This time we are aware of the light and shadowy areas of her hair and the different colors.



There are still a few light brown and darker slices in her long hair, but now what I call "puppy paws" have been added to the ends of her hair to bring a darker gold contrast to her lighter sand color.

She has chosen to keep the same natural part that is just off the center.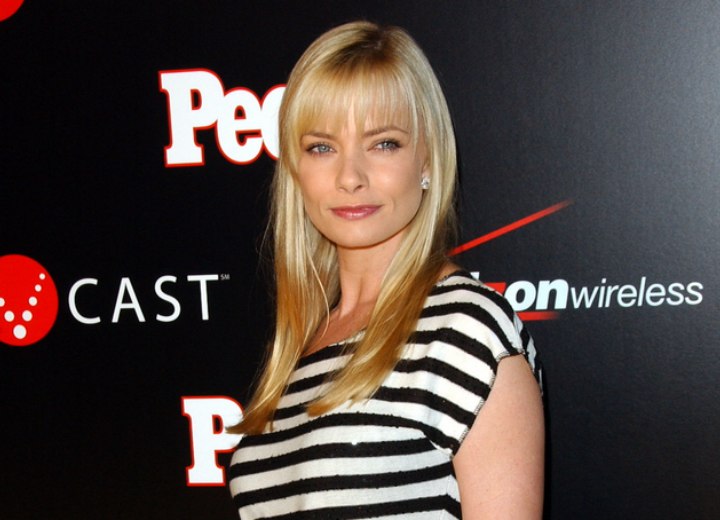 See also:
More Jaime Pressly Hairstyles