Shirley Temple Curls

It happens to the best of us and even Jamie King has bad fashion and hair days. On November 8th, 2004 the lovely actress was seen in a rather hideous flowery outfit wearing a head full of long spiraling Shirley Temple curls.

The hair was darker than she usually wears it and the curls were not further styled after setting, just pulled out of the face and fastened to the side with bobby pins. This hairstyle makes her much older and a little unglamorous. Let's assume she was rehearsing for a new movie role.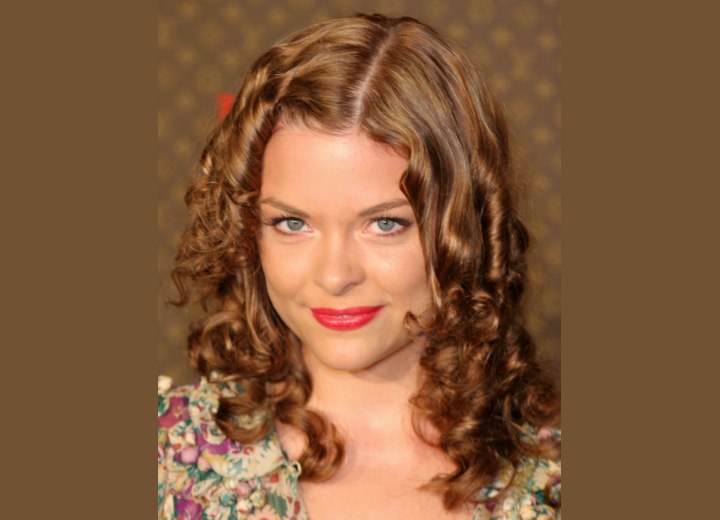 More Jaime King Hairstyles