Attention to the Face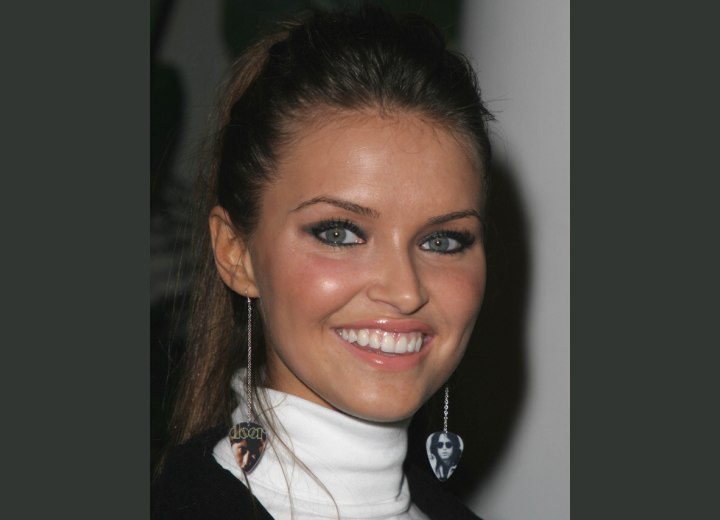 Click to enlarge

Soap Opera Star Heidi Mueller attended the 19th Annual Soap Opera Digest Awards in Hollywood on November 18th, 2004 in a white turtleneck and short black jacket.

Her hair was equally straightforward and pulled into a tight ponytail. It was anchored on top of the back of her head and creates a waterfall effect full of shine and motion. The strict style brings all the attention to her pretty face and not even the unique guitar pick earrings can change that.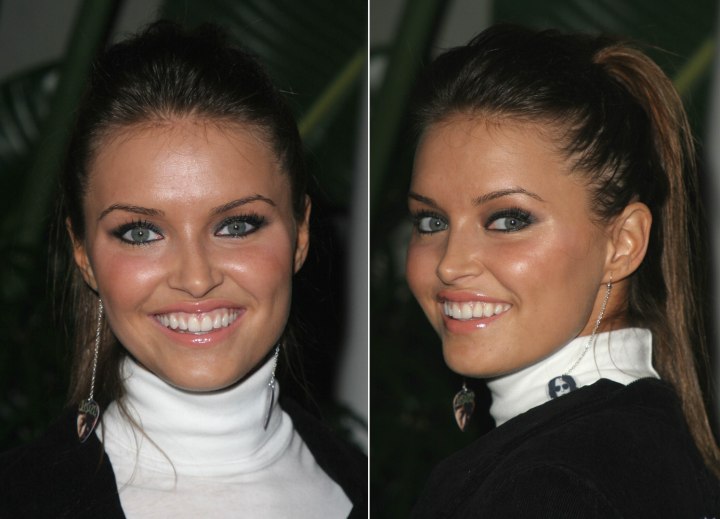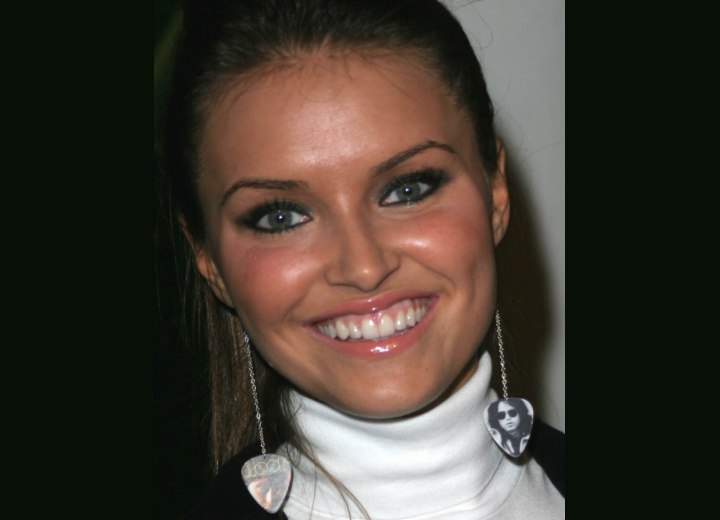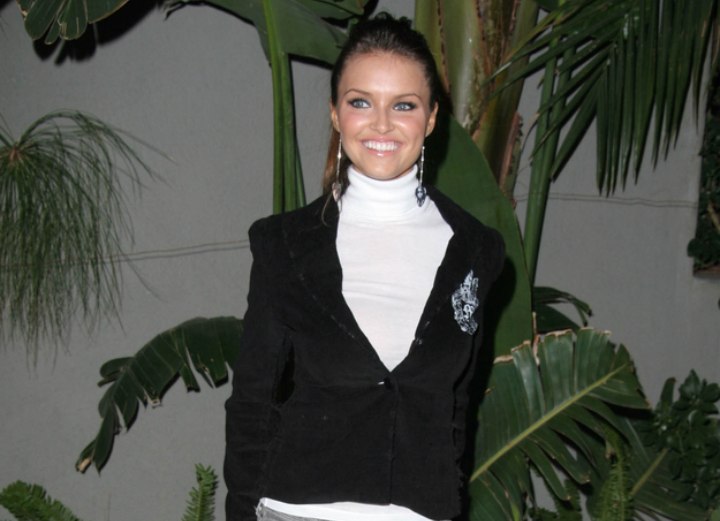 More Heidi Mueller Hairstyles