Hair with Gentle Waves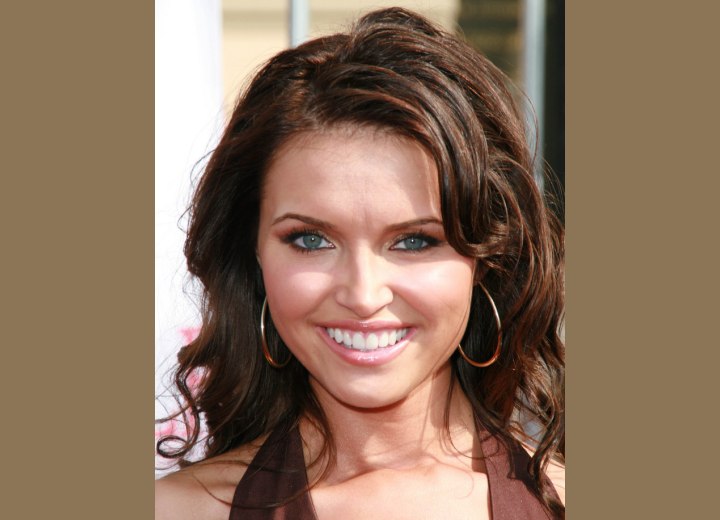 Click to enlarge

We see Heidi Mueller at the NCLR ALMA Awards on May 7th, 2006 in Los Angeles.

She has her hair designed in long layers and then curled to make gentle waves falling just below her shoulders. Her hair is a rich warm chestnut brown with foiled strands of coppery caramel for contrast. Splendid hairstyle choice!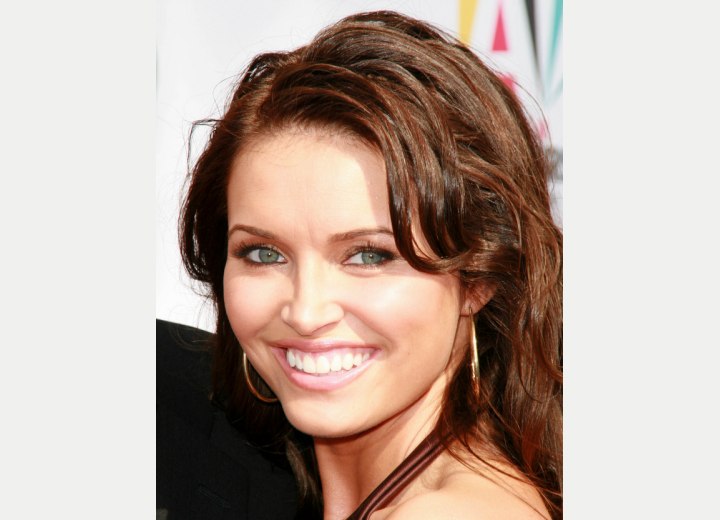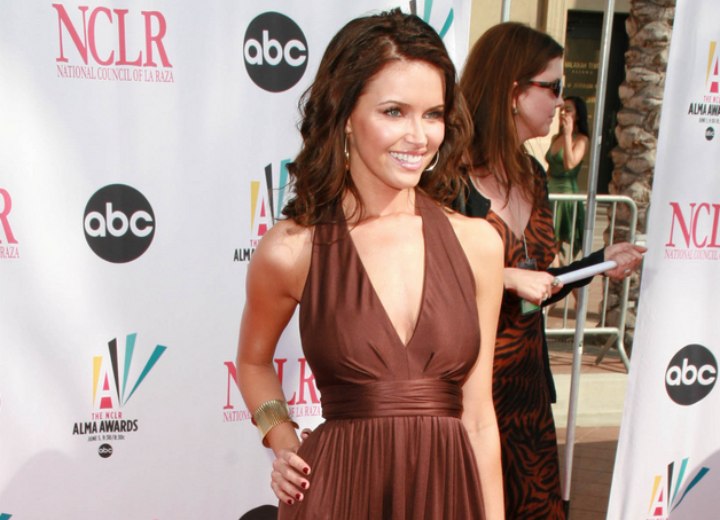 More Heidi Mueller Hairstyles