Halle Berry - Upstyle for Short Hair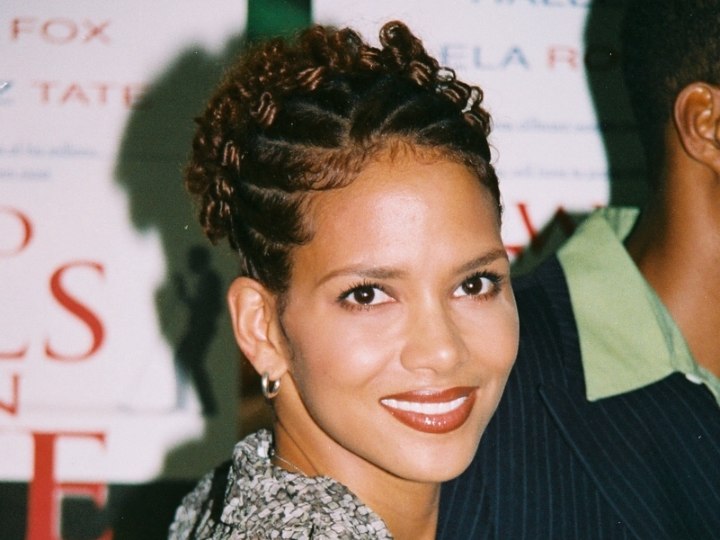 ↓ More Photos ↓

Upstyles are a great choice for any festive and special event. Nothing is more dramatic and spells glamour as a look that is this elaborate and unique. Hair does not have to be very long to create exciting upstyles. Even short hair, treated right, can be turned into a luxurious creation.



Halle's hair was first separated into even sections that leave a geometric pattern on the scalp when the individual strands are twirled and twisted. The resulting small structures hold together all by themselves when the hair is naturally frizzy. Otherwise they hold well with the help of some gel or a tiny hairpin.

This look is ravishing but keeps a playful nature and the exotic flair is a given. The hair should however be at least two inches long for best results.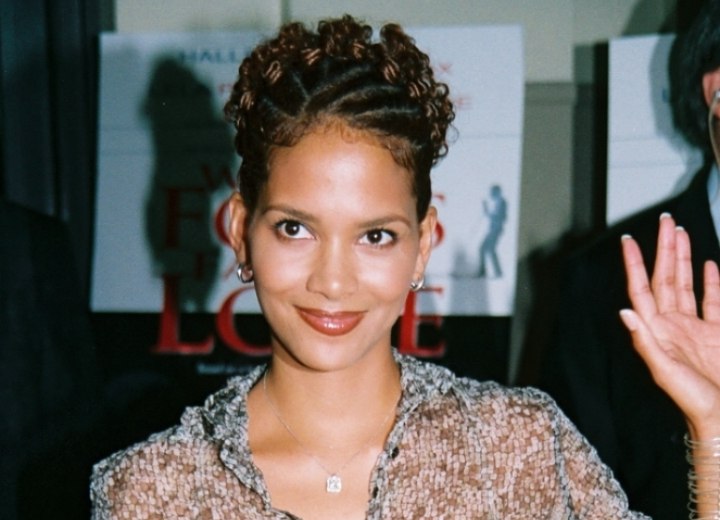 See also:
More Halle Berry Hairstyles