Halle Berry's Long Spiral Curls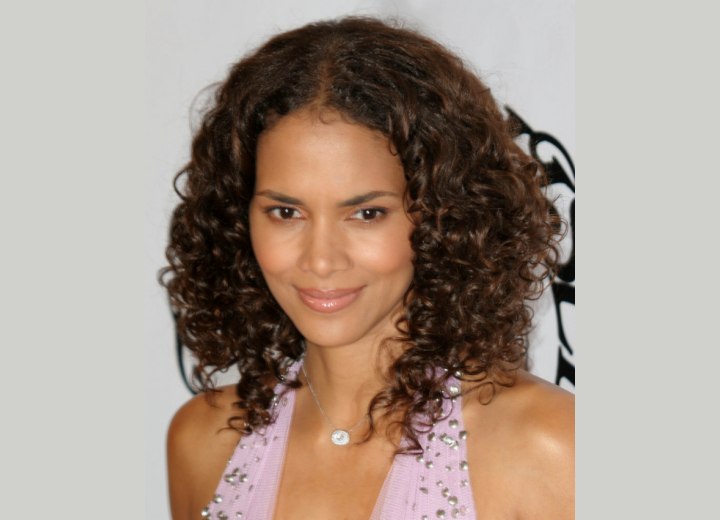 ↓ More Photos ↓

Halle Berry left admirers at the 16th Annual Carousel of Hope Gala Event October 23rd, 2004 breathless. It was not even her sparkly and pink halter dress that stole the show, but more so her opulent hairstyle with its hundreds of small curls. The hair was cut in long layers to assure a good distribution of the baroque spirals.



Each coil is perfectly defined. A shine product aids with separating the curls and adding incredible luster to them. A great touch is the center part, which brings balance and also simplicity to the rich and voluminous style.

The spiral curls speak for themselves and any extraordinary styling could easily overwhelm. This look has a very natural appeal and it is also flirtatious, fun, and very, very foxy.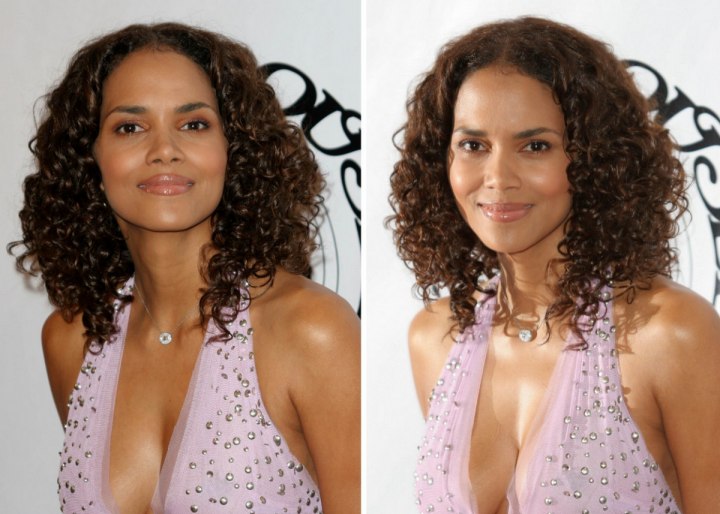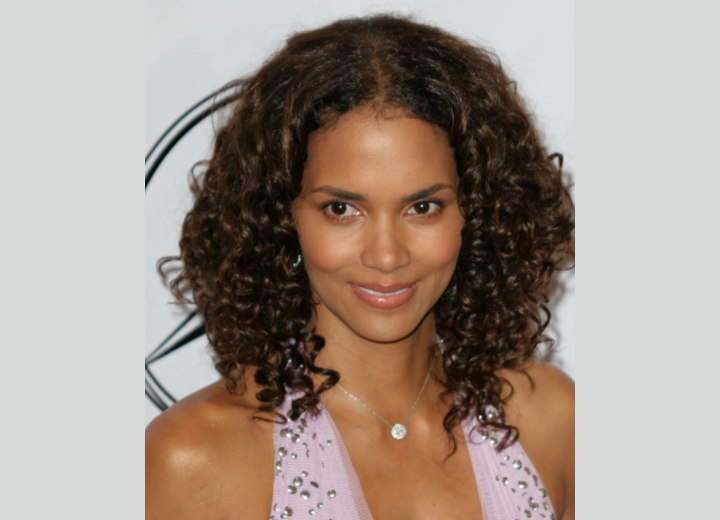 See also:
More Halle Berry Hairstyles