Halle Berry's Extremely Short Hair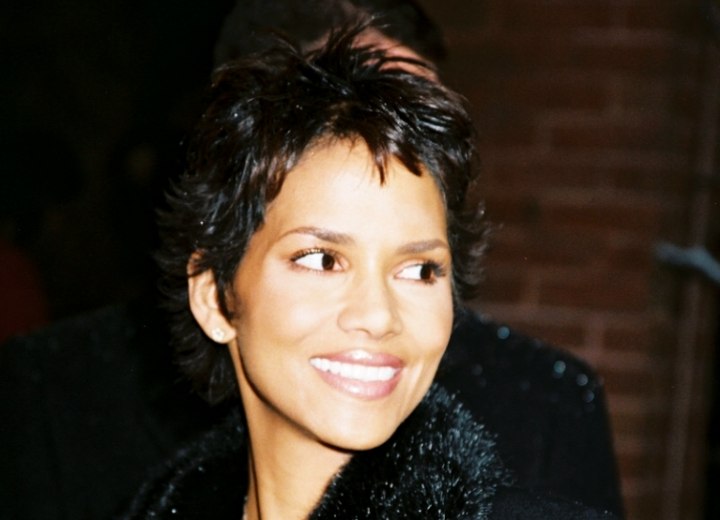 ↓ More Photos ↓

Halle Berry proves that extremely short hair can be elegant and sexy. Another way to describe her short crop is simply stunning. Her black hair was cut to about one inch length all around and heavily textured in the tips.



The fringe is no exception and for some extra sizzle there is an indication of sideburns on each side. A dab of pomade lets her shape this fun do while it also adds more texture and amazing shine to the stylish look.

The versatility of short haircuts like this is often underestimated. There are endless possibilities to create new looks by spiking up the hair with gel or by keeping it snug to the scalp, color effects and accessories invite to use all of your creativity.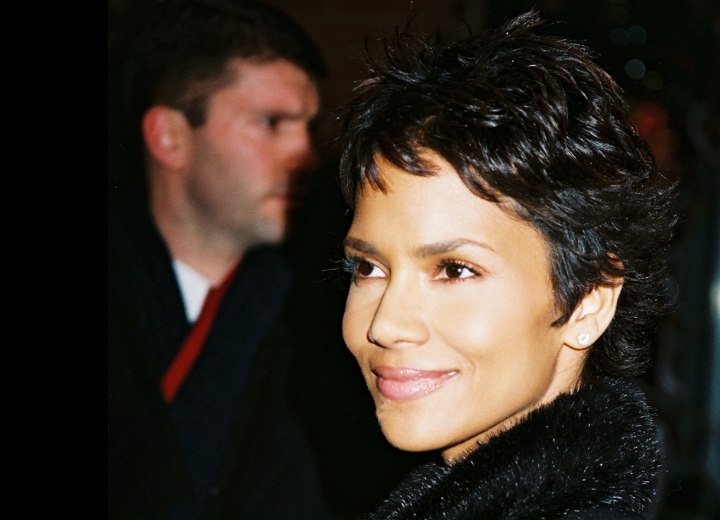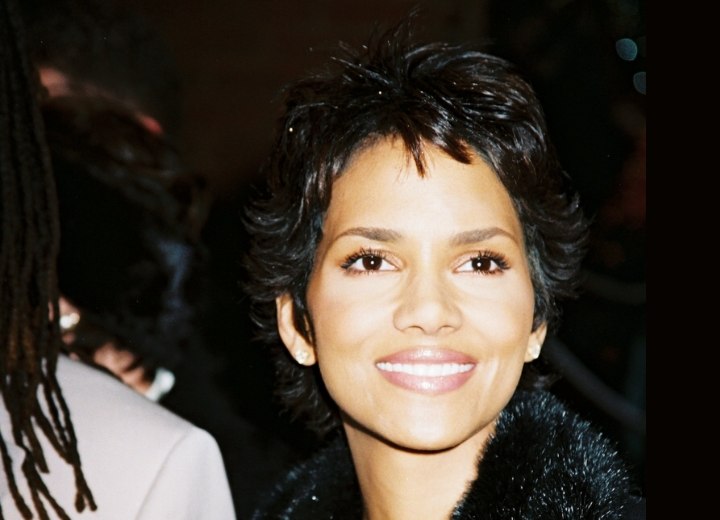 See also:
More Halle Berry Hairstyles