Ella Wahlestedt's Hair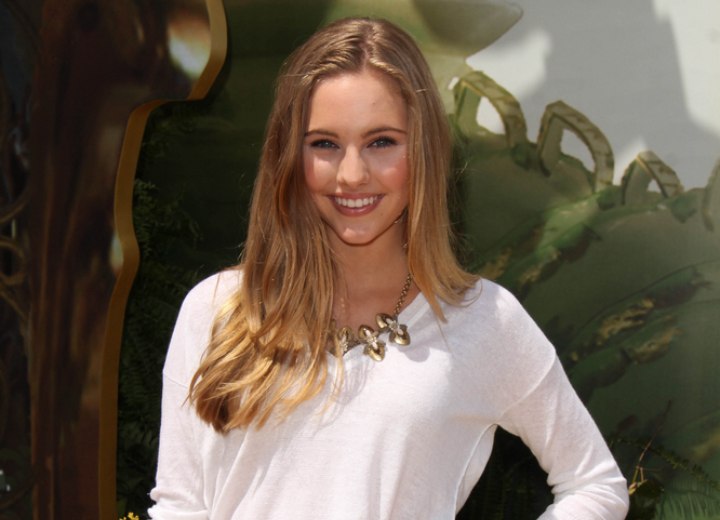 (Scroll down for more photos ↓)

This beautiful, Swedish born actress shows of her gorgeous thick, long strands at the "Legends of Oz: Dorothy's Return" Los Angeles Premiere. We love her laid back hairstyle and how effortlessly chic she looks at this event.

The hair color looks very natural. In fact, the root color is probably Ella's natural shade. You can tell she is a natural blonde by her fair skin and lighter eyes. Her brows also match her hair color very closely.

About halfway down her hair shaft you can see that her hair had been highlighted, giving it a blonder glow. Many girls are letting their highlighted hair grow out to achieve the ombre effect on their own. The brighter ends help give the color some depth and interest and also help add some dimension around her face.

Ella's hair is cut into a longer hairstyle that falls well past the shoulders. The layers are left longer as well with the shortest layer being cut right at the shoulder line. The layers look flirty and fun and we love the way they flip and lighten up her thick hair. A simple, blended partline makes it look like Ella likes to play with her hair.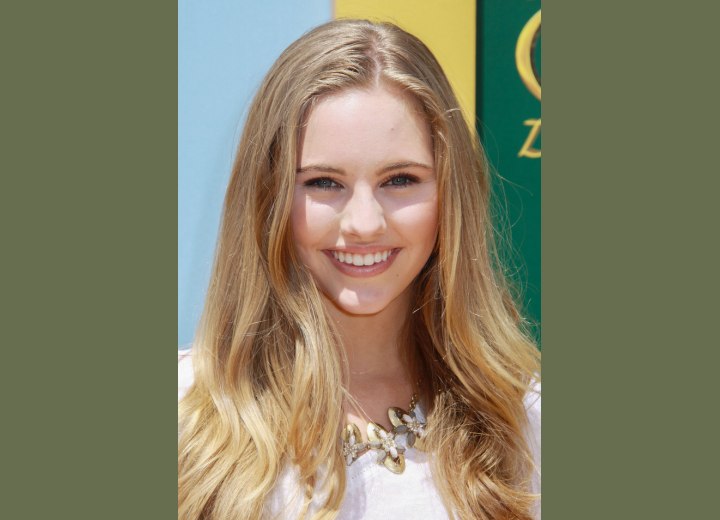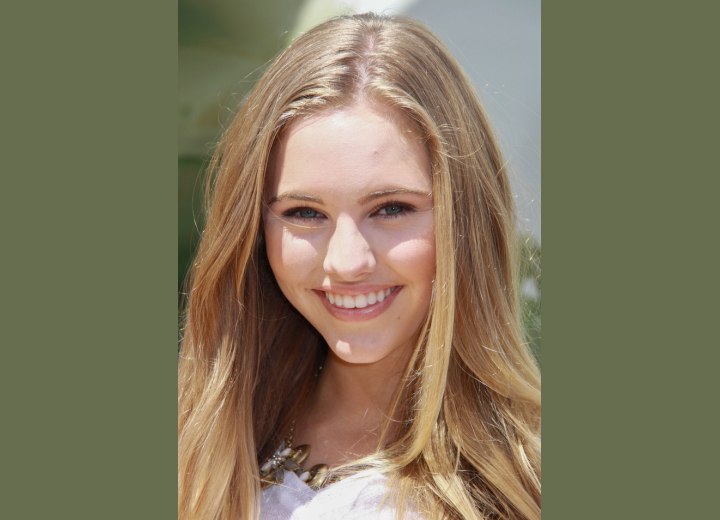 It doesn't look like a lot of time was spent styling this look. Just clean, shiny hair with its natural texture and a beautiful shine. Overall we think that Ella looks sweet and carefree. Her head to toe look is interesting, stylish and comfortable and we love the outfit with unique shimmer shorts.

Photos by PR Photos

See also: More celebrity hairstyles