Ponytail and Flower




↓ More Photos ↓

The "Starter Wife" Debra Messing looked immaculate at the opening of her hit movie "The Wedding Date".



With a symphony of pink she brought the warmth of spring to this winter night. The pink of her dress, lipstick and flower surprisingly harmonized to perfection with her red mane.

The hairstyle is simple, but it could not be more elegant and flattering. All hair was pulled back and tied into a tight ponytail that cascaded down her back in voluptuous locks.

The showpiece of the look is the large flower that was pinned to one side. A great way to instantly upgrade an outfit in the most romantic way.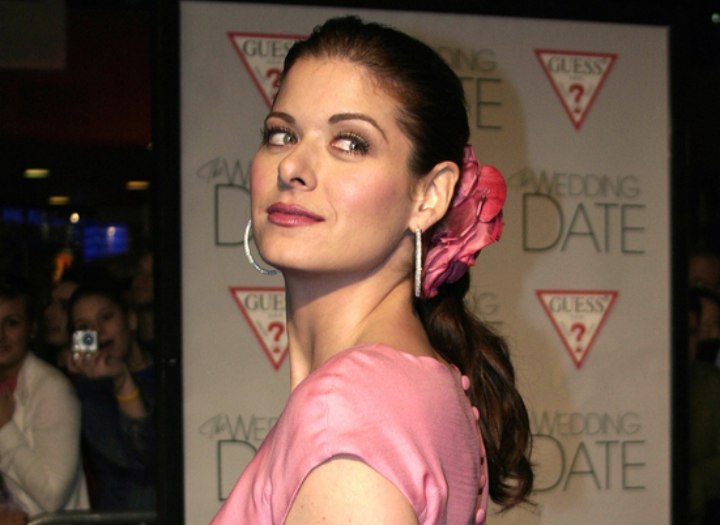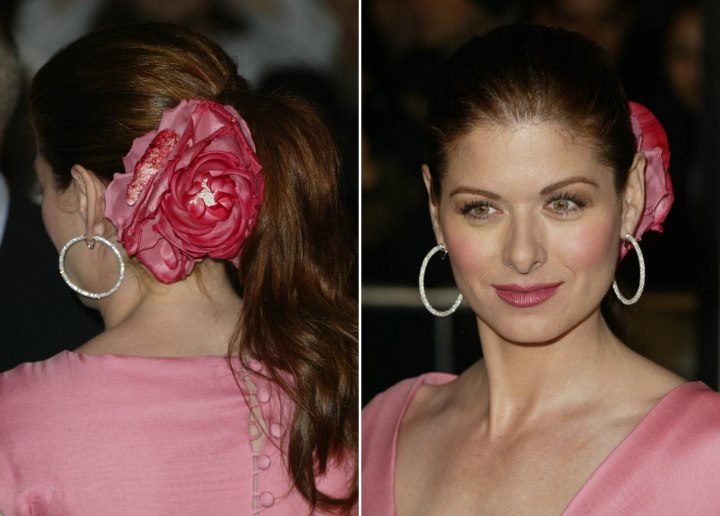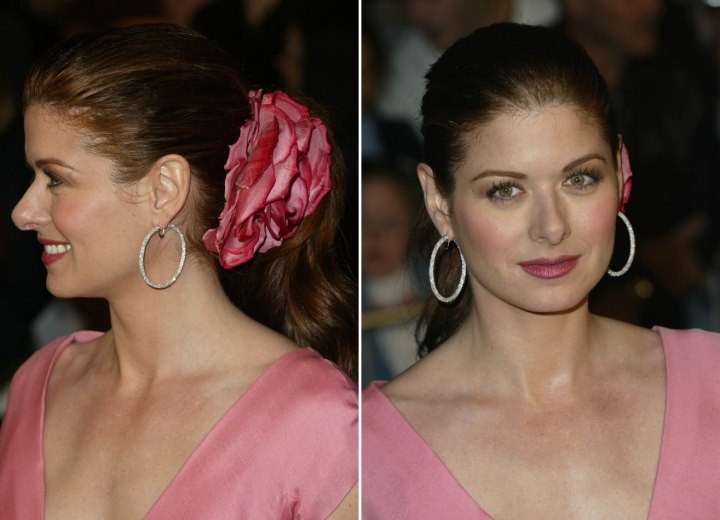 See also:
More Debra Messing hairstyles