Debbie Harry with Bright Red Hair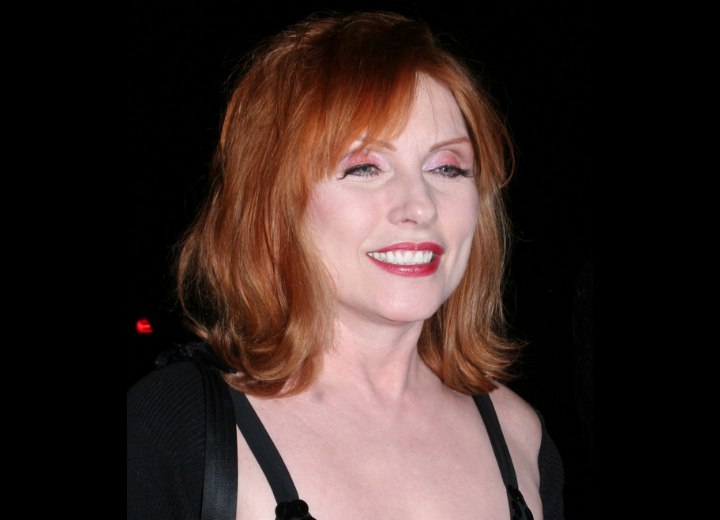 ↓ More Photos ↓

We see Debbie Harry at the induction of Blondie into the Rock and Roll hall of Fame in New York City.

Debbie earns her right to wear bright red hair against her pink skin. She wears her hair in a medium long - nearly shoulder length style - with a small amount of fluff probably obtained from a blow dryer turned slightly under. The haircut features layers.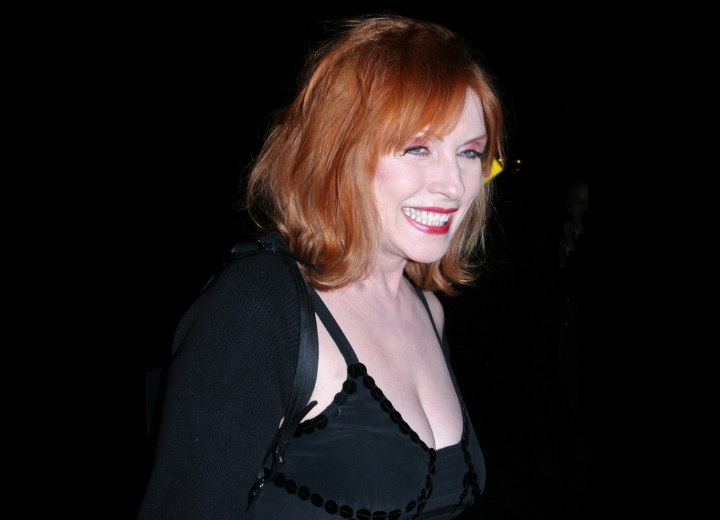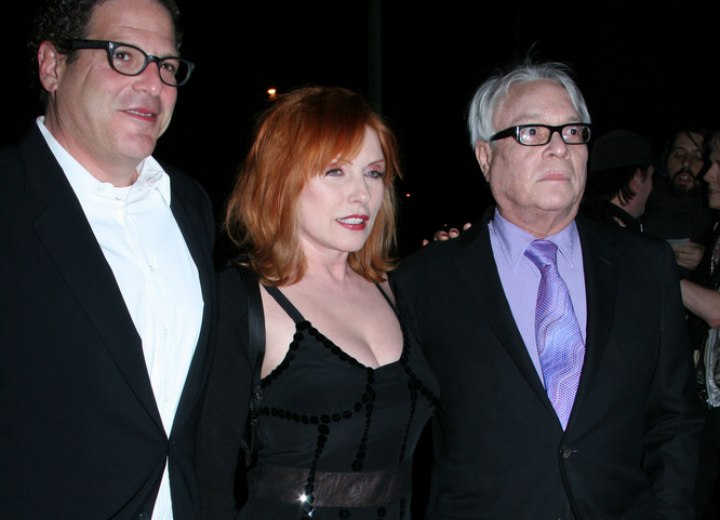 See also:
More Debbie Harry hairstyles