Daisy Fuentes Hair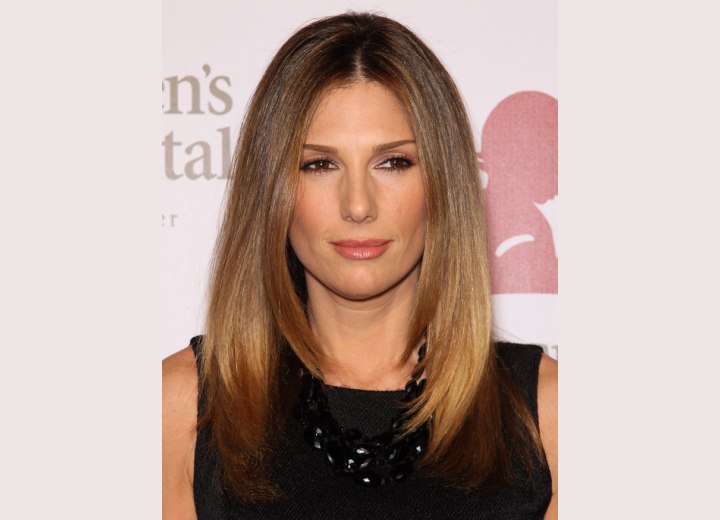 ↓ More Photos ↓

Daisy Fuentes has long silky smooth hair that is divided into the middle and then angled along the sides.



There is a striking resemblance to Sandra Bullock when you look at her eyes. Her hair has attractive tri-tones of blonde and a natural ash brown. She wore this becoming hairstyle at the St Jude "Estrellas por la Vida" gala.

Tip: When smoothing out your hair similar to Daisy's search out a good moisturizer styling product. When you have been drying out your hair with chemicals it is a good idea to replace the moisture through the shampoos, conditioners and styling products.

Daisy wears golden tones for her makeup and darkens her brows just a little bit leaving their natural outline. She is wearing a beige pink tone for her eye shadow, light browns, eyeliner, mascara, bronzer/blush and a natural reflection upon her lips.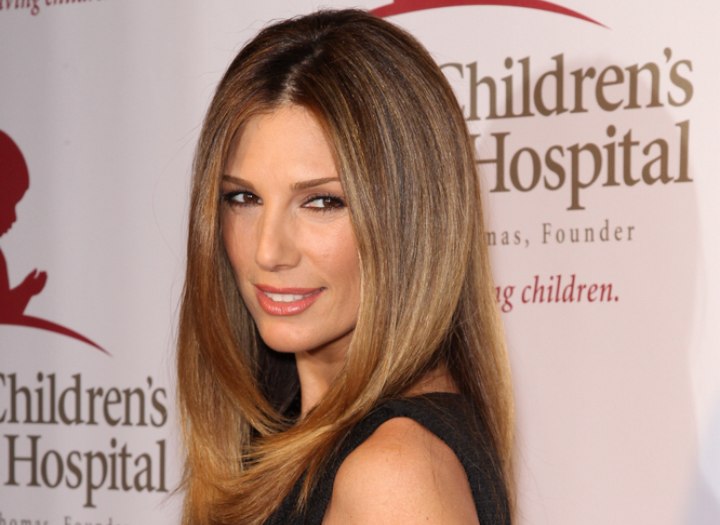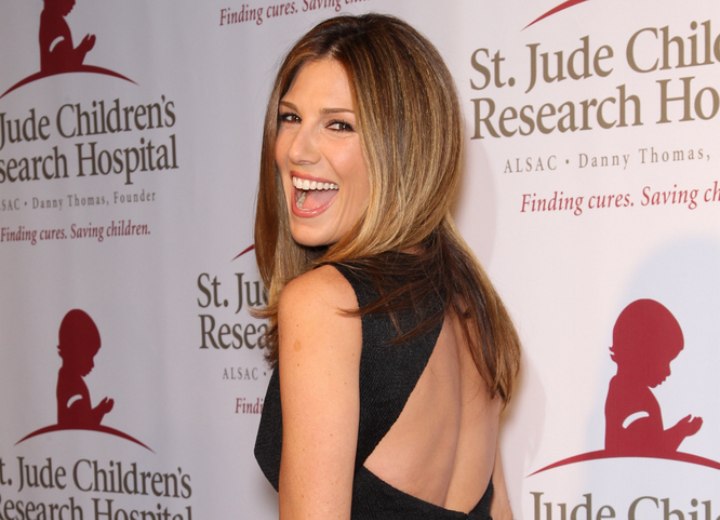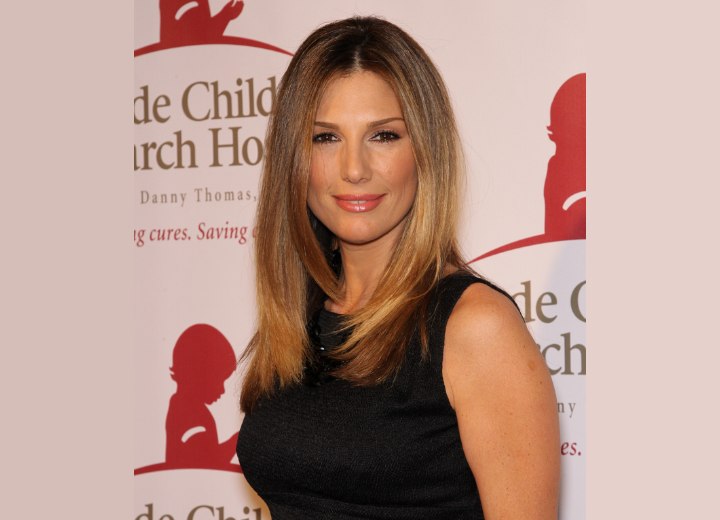 See also:
Long celebrity hairstyles
More Daisy Fuentes hairstyles