Hairstyle with Long Curls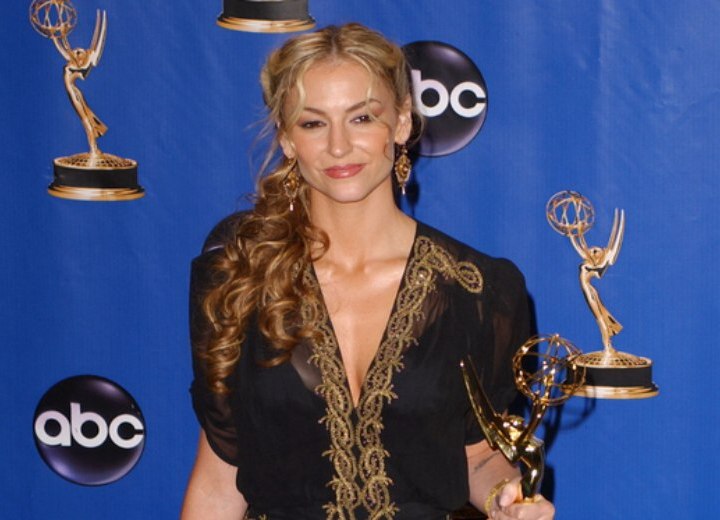 Drea DeMatteo is a Soprano television star and plays the mobster Joey Tribiani's sister Gina.



With rich long curls and highlights and lowlights, Drea DeMatteo is easily the talk of the town. Wearing her hair parted in the center and everything pulled back with the ends of the back brought forward with curls.

Wash, condition and air or blow dry. When dry, part in the center bringing everything back and again forward on one side. Use your medium curling iron and wrap small sections of hair vertically until the whole bunch has been successfully curled. Gloss and spray.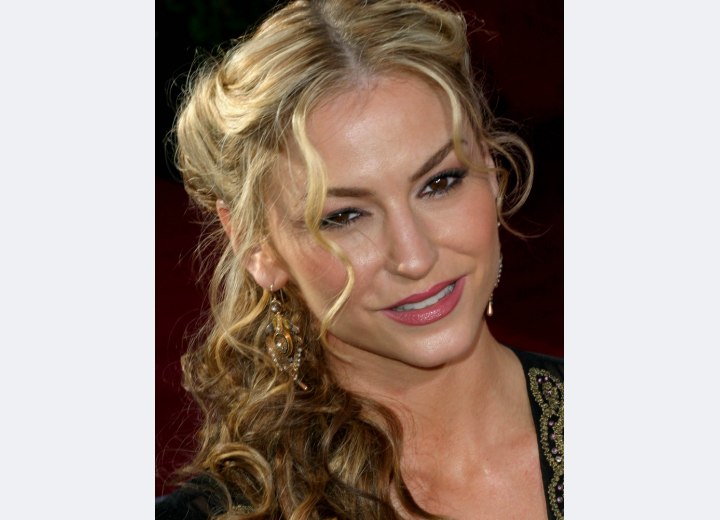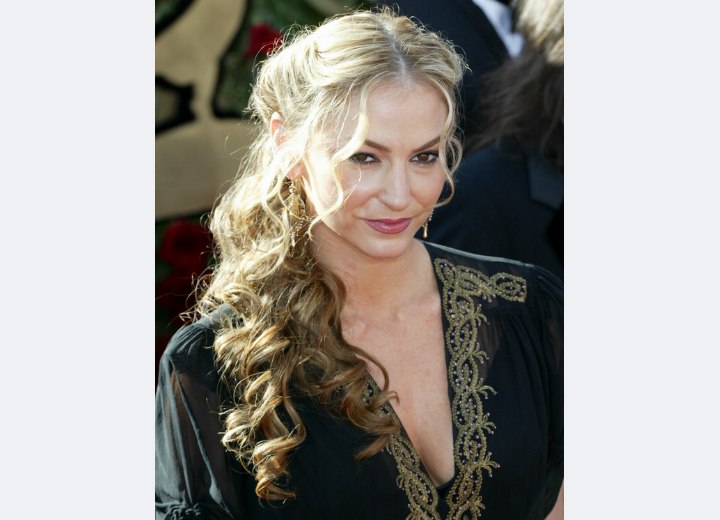 Photos by PR Photos

See also: More celebrity hairstyles