Hair Tapered into a V
Christina Ricci beamed for the cameras on February 19th, 2007. At the premiere for her movie "Black Snake Moan" she appeared very sexy and feminine in a tight, not too revealing pink dress and long opulent locks.


Her mocha colored hair glowed with a deep cherry wash and was layered as well a tapered in the back to form a V right between her shoulder blades. It was curled to large and well defined waves and slightly disheveled locks

. With so much color in the dress and in the hair, the make-up was more subtle and put emphasis on her eyes.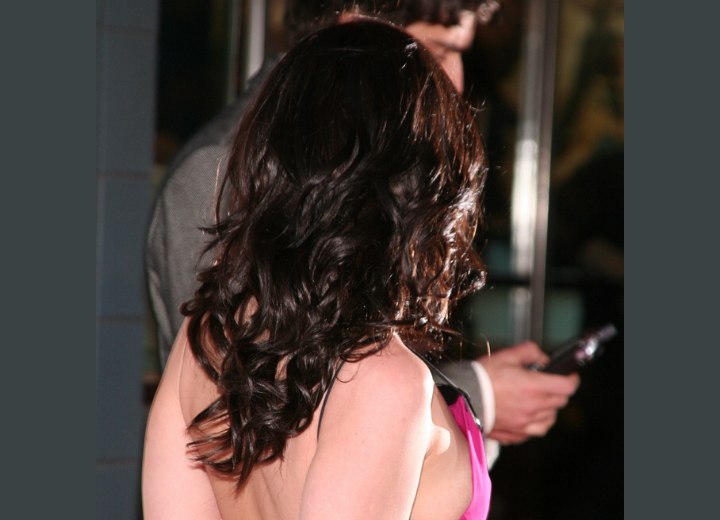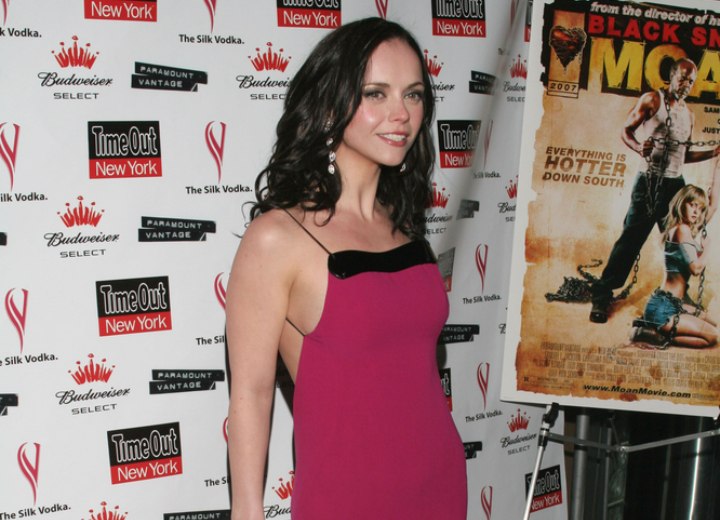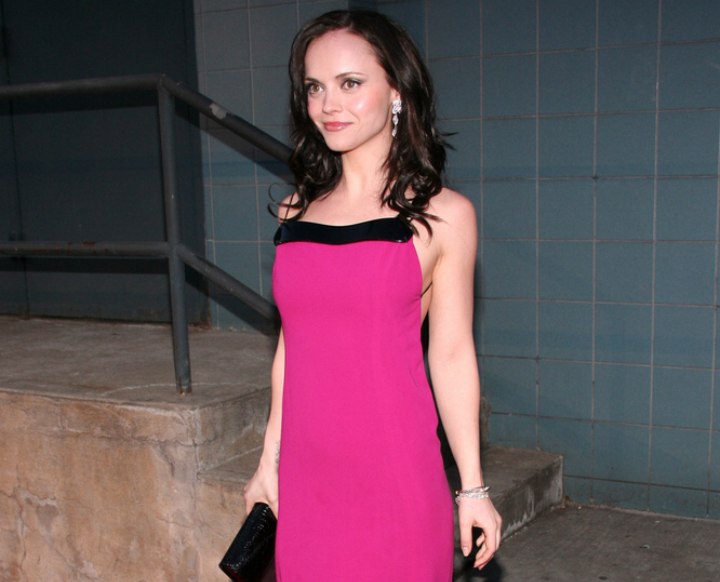 Related Post:
More Christina Ricci hairstyles