Cheryl Ladd - Hair with Loose Curls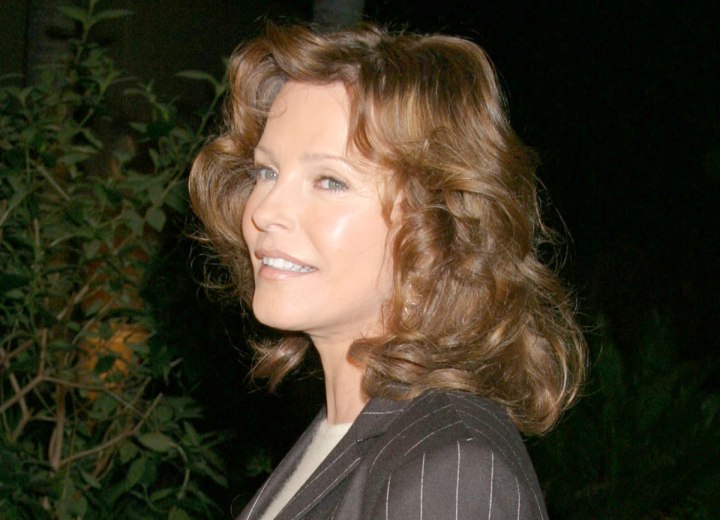 Cheryl Ladd looks like she's glowing! Her mid length hairstyle is playful and fun and really makes the fifty five year old actress look years younger.



Loose natural curls are kept soft and bouncy - a perfect combination. Shorter layers are cut around the face which bring the shape up and helps frame her face. Hair is parted to the side for a blended result.

The length is kept right at her shoulders and is a very flattering length for her heart shaped face. We love the way she wears a crisp and linear outfit with her soft curls - great for contrast and interest.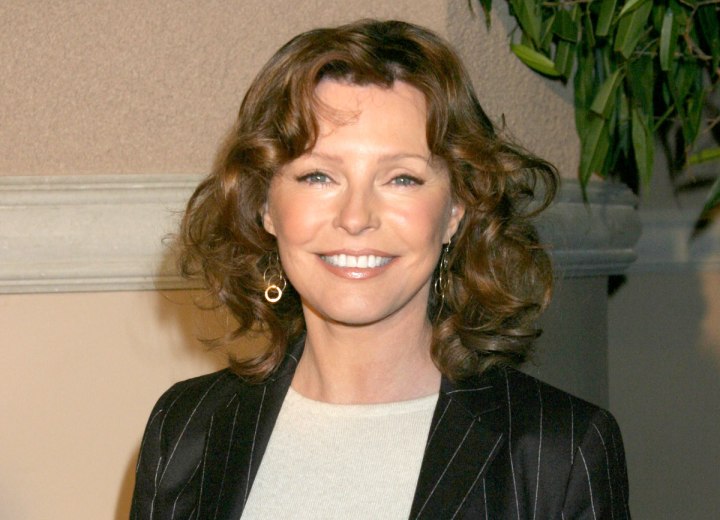 Keeping the hair color a light brown also keeps Cheryl looking young. Banish gray hairs and you're that much closer to finding the fountain of youth. Healthy colored strands are the two key ingredients for a fresh and modern look.

Healthy strands are always key in looking fresh and youthful. Keep strands hydrated and moisturized by investing in good hair products and use a deep-conditioning mask once a week.

Dry hair looks frizzy and dull so it is so important to keep up a good hair regimen and give your strands the tender loving care it deserves. Curly hair is more at risk than other hair textures to become dry and frizzy so it's extra important to keep curly strands hydrated. Cheryl is photographed here at the NBC TCA Press Tour Party.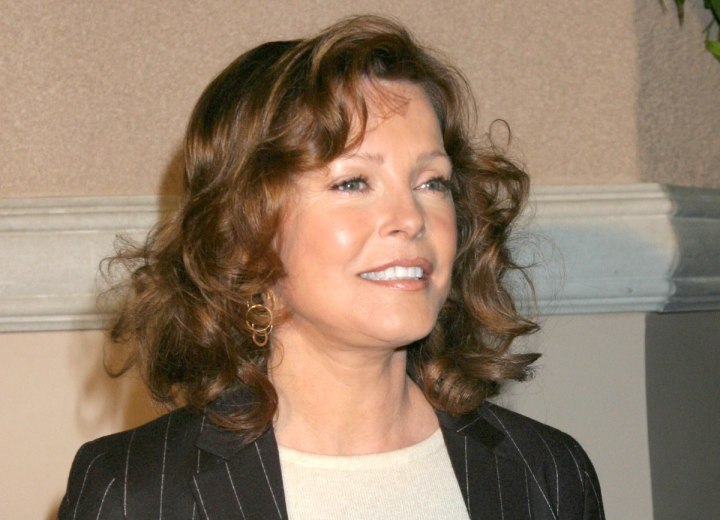 Photos by Carrie Nelson/Shutterstock

See also: More Cheryl Ladd hairstyles