Straight Center of the Back Hair

Bella, Bella, Bella! The fans roar as our celebrity Camilla Belle models this captivating silky red dress (Mercedes Benz Fashion Week - February 2nd, 2007) and looks ravishing enough to make any man tremble and throwing himself upon his knees to propose.

As our eyes are on her dress we cannot help but notice the style of her dark long hair that falls in the center of her back. In true Hollywood fashion there is the trendy center part and the smooth straight sheen of the bygone era of Woodstock, peace signs and Volkswagens covered with daisies.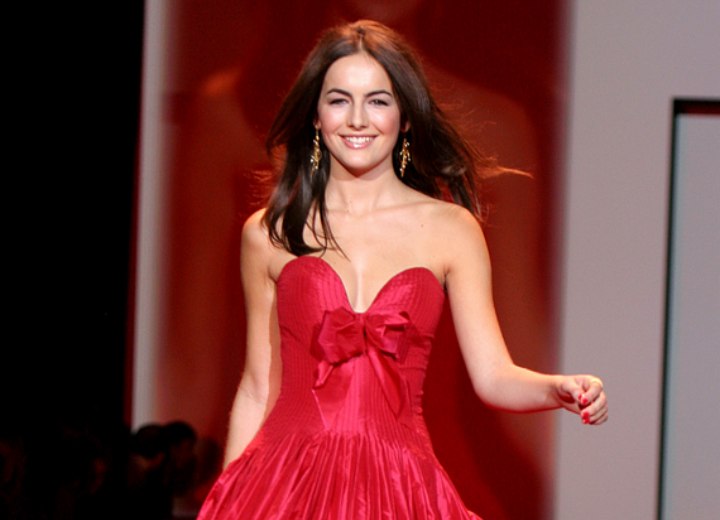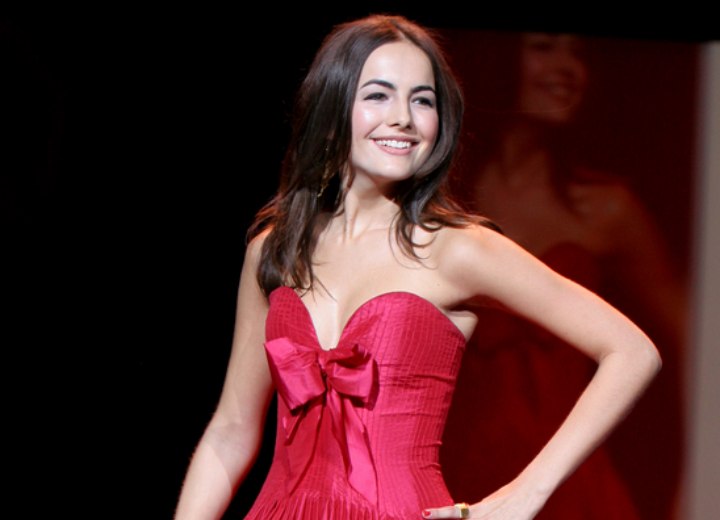 Are you up for this look? Part your hair in the middle and heat up your flat iron and start on the bottom in the back and iron it until you don't even know it's there anymore. It has to be flat, smooth and shiny. Don't forget your smoothing crème; they didn't have that in the sixties. We've come along way!

Related Post: More Camilla Belle hairstyles