Brooke Shields with Straight Long Hair

Brooke Shields attended the "Dead Accounts" New York City Premiere event on November 29, 2012. She wore her hair long and since there is no age limit for long hair, at the age of 47 years, Brooke Shields still looks good with her long locks.

There is no particular style to her hair. It is neatly blow dried and hangs straight in the back and sides.

With speckles of color splattered all over her brown hair, Brooke appears elegant and ready for a night of fun and entertainment. Most of her hair falls to the right side of the head showing off baby hair at the front.

Completing her ensemble is a black choker, a short black jacket , black pumps and a bright yellow dress.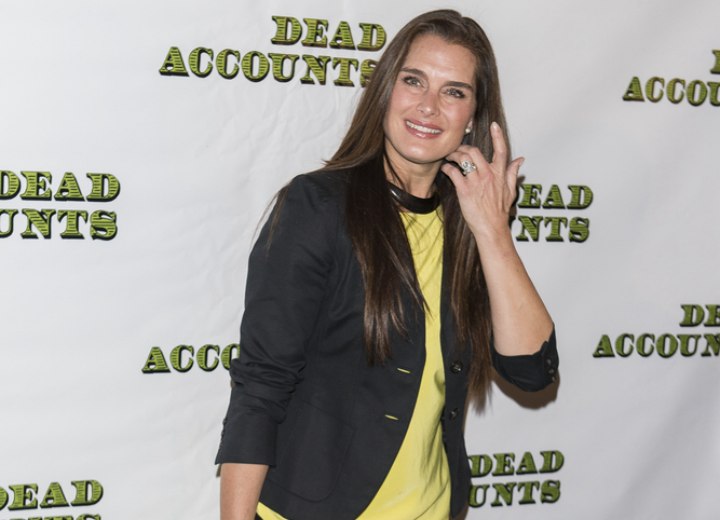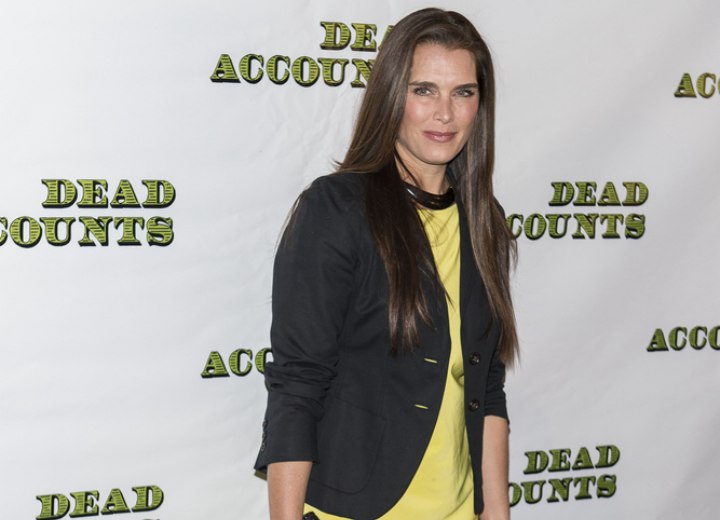 Related Posts:
More Brooke Shields hairstyles
Fashionable hairstyles for older women