Naturally Looking Long Hair

Vivacious Brooke Shields at the Season Four Premiere Screening for Nip/Tuck in Hollywood on August 25, 2006. Brooke wears her hair long and as naturally looking as possible.

There are a few foiled golden strands and darker ends following the trend as graceful as she stands.

Her hair is cut in long layers to still be versatile enough to wear down, pulled back or piled on top of her head.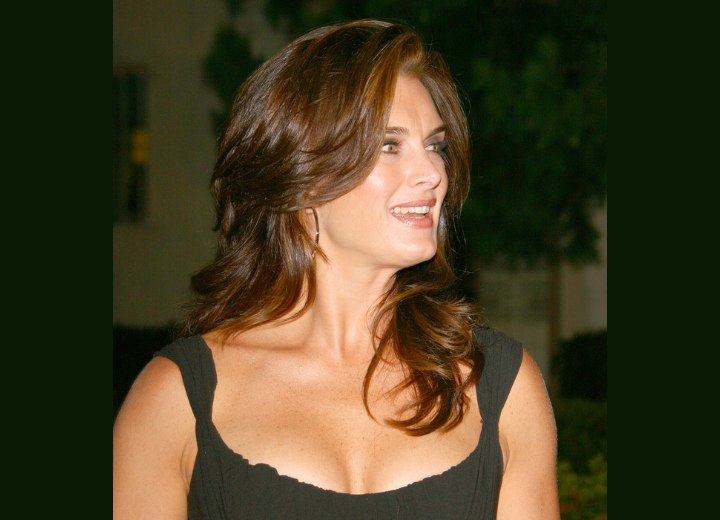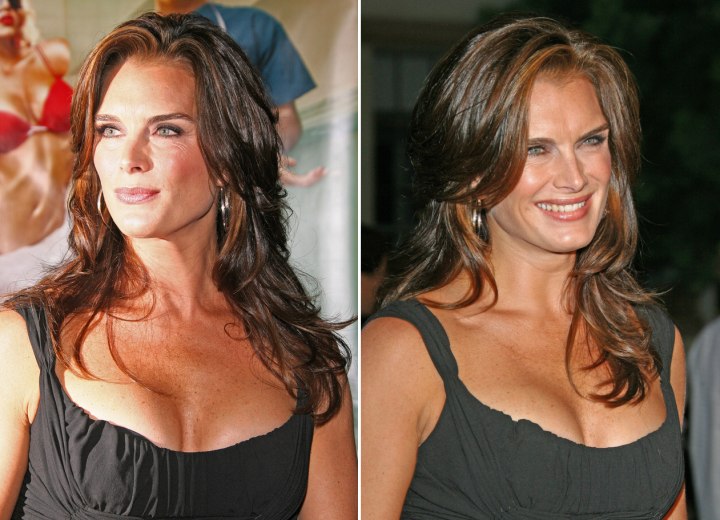 Related Posts:
More Brooke Shields hairstyles
Long celebrity hairstyles