Easy Everyday Haircut
BC Jean was at the 59th Annual BMI Pop Awards on May 17, 2011 and she wore her platinum hair in a shag cut with slithered ends on the tilt while other points are embracing her neckline. The crown has been snipped to achieve the best volume and pouf.

This happy go lucky hairstyle can be informal or dressed up with the right kind of apparel and accessories. Your haircut is everything and with the right shampoo and conditioners your hair should be an easy everyday style.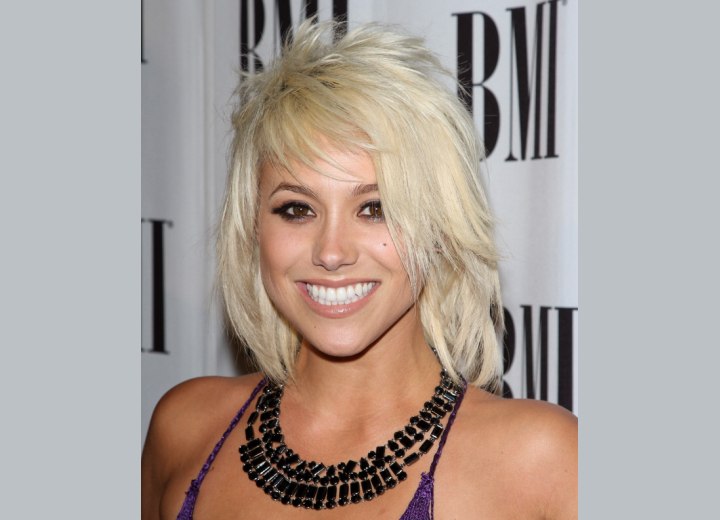 Click to enlarge


BC's makeup gives an emphasis of her big brown eyes with thick arched eyebrows, warm and dark eye shadow that is also smudged underneath, encircled eyeliner, lashes and mascara.

There is plenty of bronzing on her oval shaped face and BC ends with a natural lip gloss. Her black beads are a definite pop.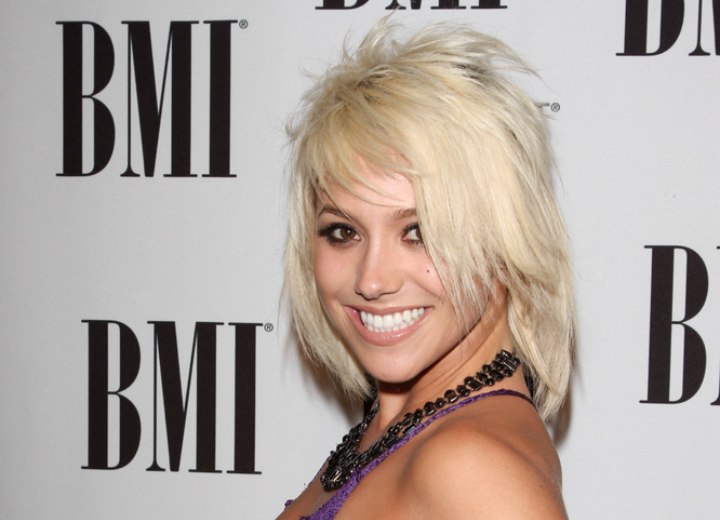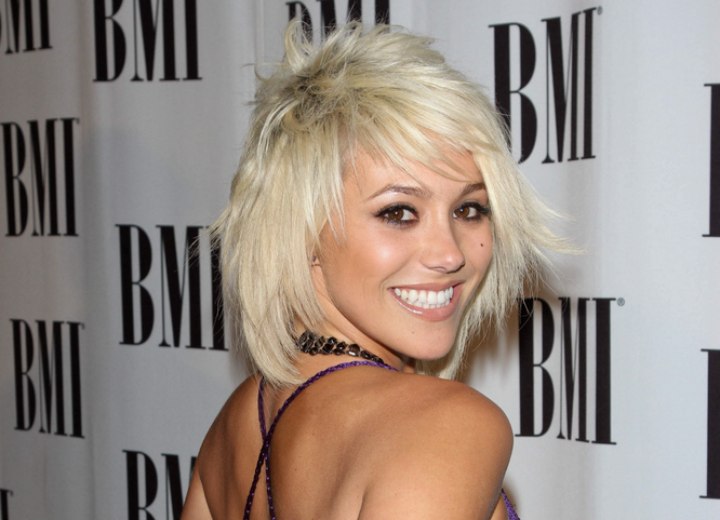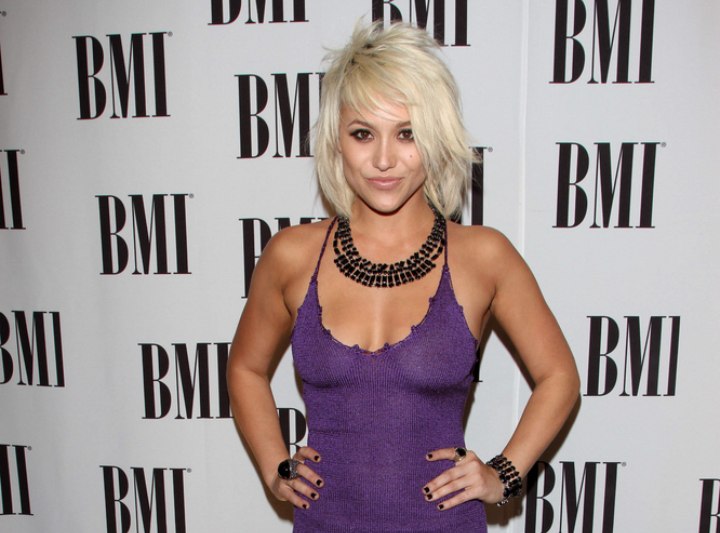 Related Post:
More BC Jean hairstyles